Just bought this magnificent Giuliano Gemma film on BD…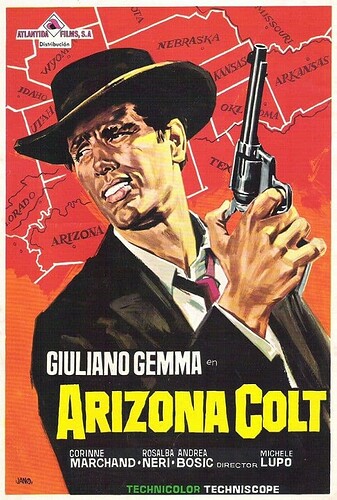 After the two 'Ringo' films, this is definitely a must-have - with just about everything possible going for it, including one of Francesco de Masi's very best soundtracks.
To say that I am dying to see this SW favourite in BD quality, would be an understatement.
Ordered on 'AmazonUK', via the 'SWDB' link.