Hey all, just bought due to stuff read here:
The Spaghetti Western Digest: Issue One &
Angelo F. Lavagnino: Dio Non Paga Il Sabato
Looking forward to reading & watching…
Added yet another title to Spagvember Fest first time viewings. Got a brand new copy off of eBay for a pretty good price. Now I've got both of Rod Dana's SW's. This one also has Gordon Mitchell in it.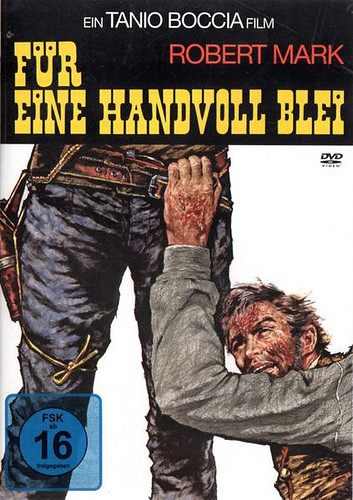 My Sabata box set arrived yesterday.
Slim case for a 3 disc set which will help in my rapidly depleting shelf space dilemma.


Will be checking the discs out today but saving a full watch for Spagvemberfest.
Bought from DiabolikDVD: