Has the Wild East Blu-ray been cancelled?
I guess they realised Synapse has the rights to it.
It was up for one day on WEs page…
Pity that Wild East Blu won't happen. Such a nice looking cover!
Wanted to see this one for ages. I tried to record it but only got 2 mins!!
There is now also a Scandinavian blu-ray. It has english audio and Scandinavian subtitles.
I just ordered it. Does anybody else have it yet? How's the quality?
Did anyone ever purchase this release? I am wondering how it is as I was considering buying it.
Decent release

Thanks! I love it as well and it was a decent price, so I bought it.
After 13 years you probably have already found the answer, the scenery is Caldara di Manziana natural monument near Rome, where you can find the birch forest and the white area with sulphur geyser.
I hope that I will visit Caldara di Manziana some day, because I love the movie and its autumnal setting and I have seen it dozens of times.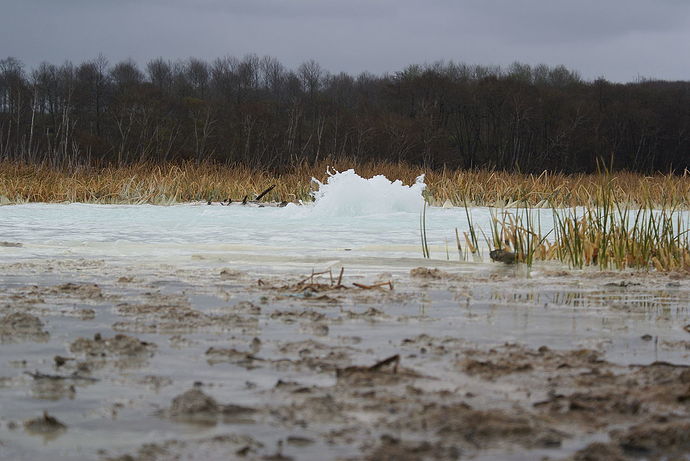 I see that this is the first time you've posted so, welcome!