This is a pretty good film. An all-star team takes on a villian played by a japanese actor! whohoo!. And Bud spencer is in there, too.
I enjoyed it although it lacked the technical skill of many others.
what did you think?
---
For more info visit:
Database link:https://www.spaghetti-western.net/index.php/Oggi_a_me…_domani_a_te%21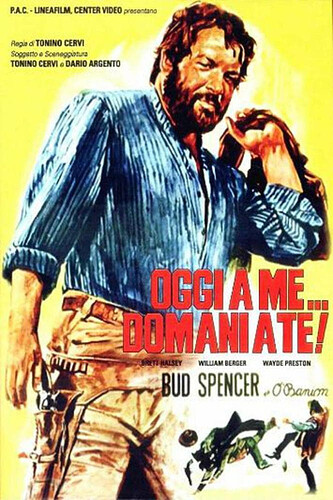 Give Today We Kill Tomorrow We Die your rating out of 5 stars!