Y'all on some Rain Man shit, yes.
Not quite sure what that means ?
Anyway … Location fans may recognize the place, but what's the movie ?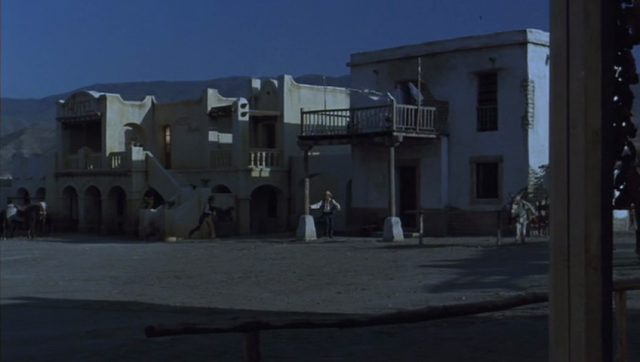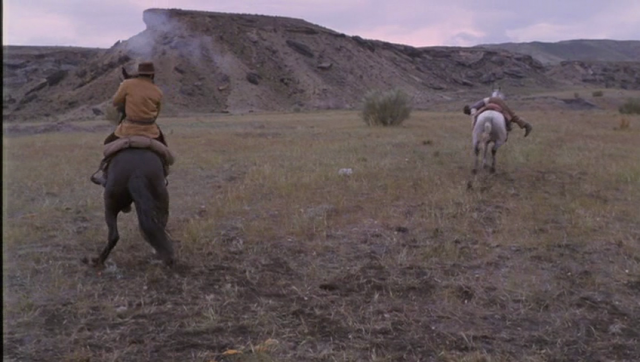 Specific reference to the scene where he counts all the toothpicks with one glance, just means that you identify things quickly.
I'm ok at westerns, useless at toothpicks though! LOL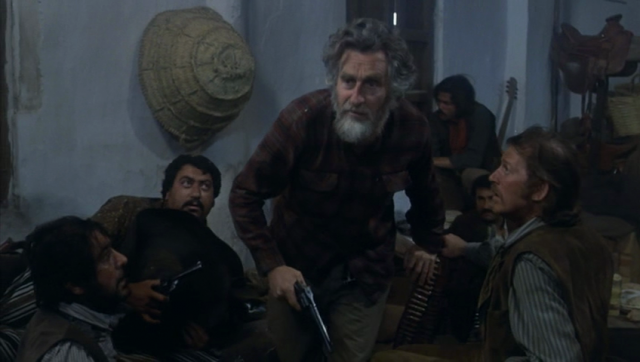 The grey bearded older guy looks like Jeff Corey; Butch Cassidy and the Sundance Kid?
It is Jeff, but not that movie

I thought it was Liam Neeson.
Catlow is correct

Das Testament des Dr. Mabuse (1933)

You might want to change the file name when using a stock photo!
I can't fool you Mr. Corbett, nicely done😉 Over to you Sir.
My bad, hadn't realized that needed to be done.
Thanks makesthemovie, let's try this one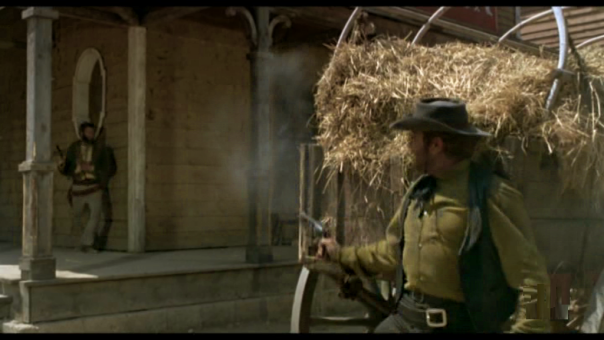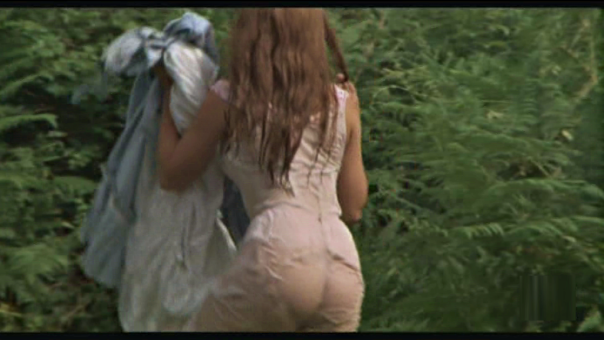 Who uses a rearview mirror?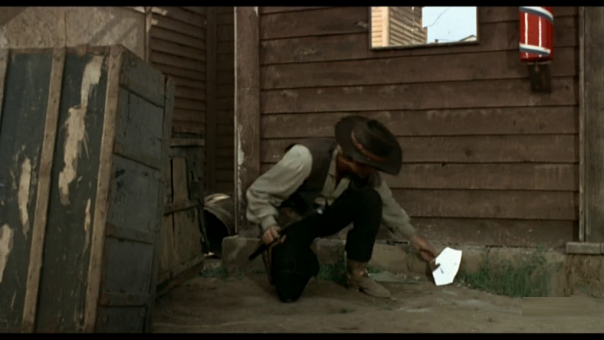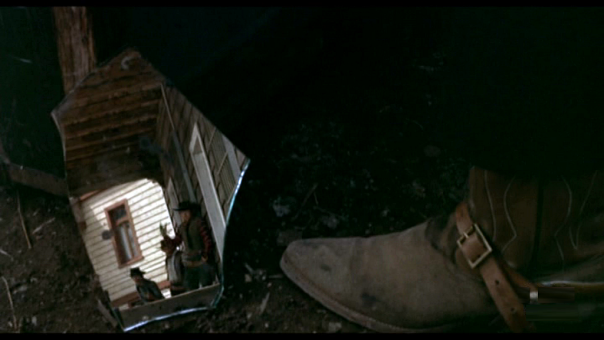 Pic Two from this morning might be a little "too revealing"

I'll say Johnny Oro.
Not that one, makesthemovie. The films have nothing in common in terms of cast and crew.
Rear view of a different kind…