"Yippee-ki-Yay, Mother makes the movie"…your turn next, Amigo! Well done

keoma
Fell free, 'makesthemovie' to have another go.
I'm tiggered out from Christmas…
It's not Keoma I'm afraid Toscano, it's the right decade though.
Let's see about this one,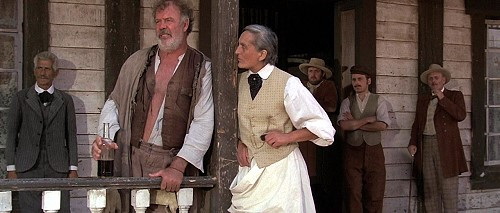 I would have bet money - and lost it - on that…

Mannaja?
The Grand Duel 1972
I too thought the 1st screen was Keoma

Still in the right decade, but it's not Mannaja I'm afraid. The early 1970's is a clue.
This one might give a better hint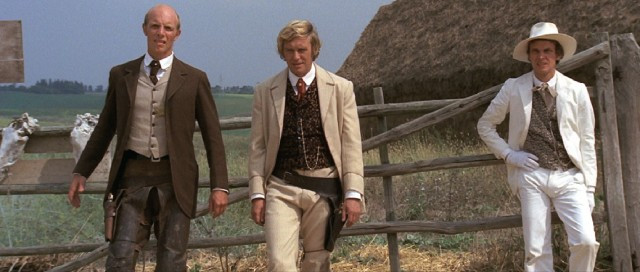 That's the one Aldo, almost missed your guess, great job

Over to you.
The guy at the top I know for sure is Piero Lulli, but I'm stumped otherwise.
Merino's Frontera al sur?
That is correct, p.pereira

also known as, Kitosch, the Man who came from the North .(1967)
with George Hilton and of course the unmistakable Piero Lulli. Well done, over to you.
Fifteen Scaffolds for a Killer / The Dirty Fifteen
OK, this may be easy as well :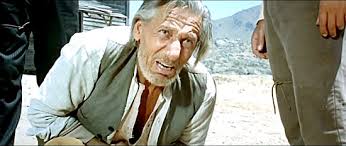 Many scenes are shot north/northwest of Madrid and there are 2 leading antiheroes.
These are not one of them :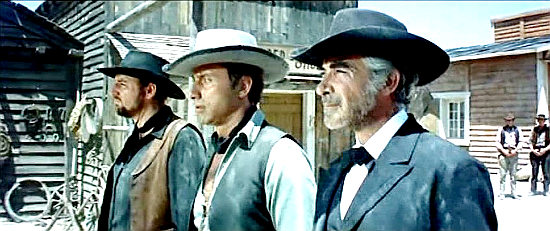 I morti non si contano aka Quien Grita Venganza