Thanks runner, let's try this one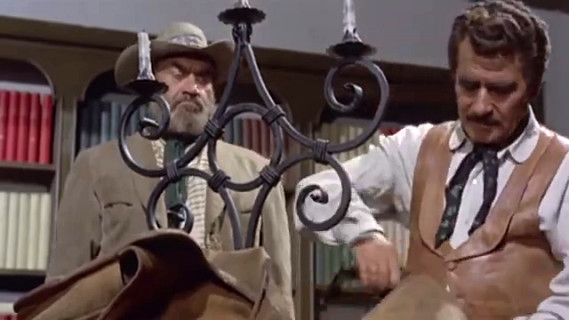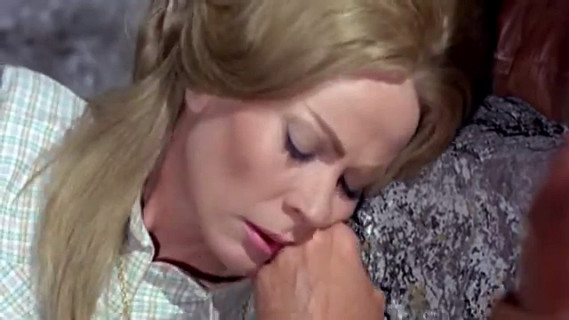 Going for a wild guess based on the bearded actor in Screen 1 … is it 'I Due Violenti' ?
No aldo, not that one. Aside from him the movies have little in common.
Is it Salvatore Rosso's Uno straniero a Paso Bravo (1968)? At first I thought the blonde actress was Dana Ghia. But she must be Giulia Rubini, right?
That's the one, over to you Compañero M
Yes, correct!
Der letzte Ritt nach Santa Cruz ? Great picture of Kinski and company

Yes, too easy for you.

Your turn, aldo.
Thank you, Companero. Here's an actor with a few Spags under his belt, but which of his 1940s film does this screen come from?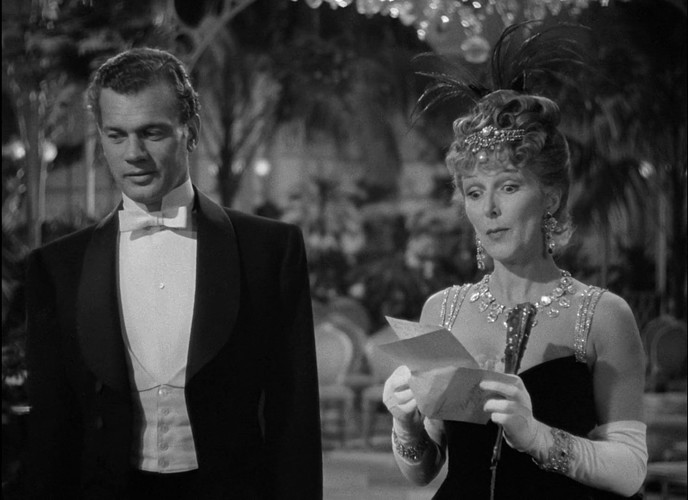 That is correct - over to you, JC

Thanks, aldo.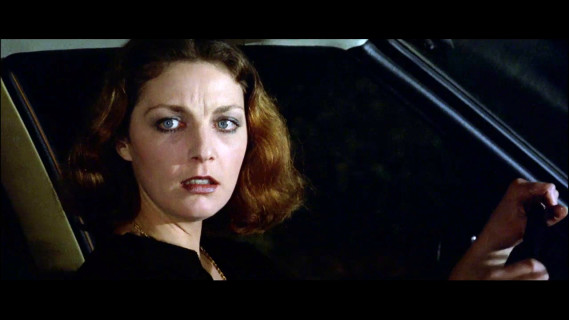 Another two…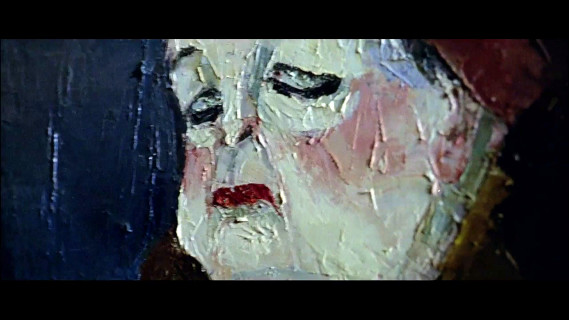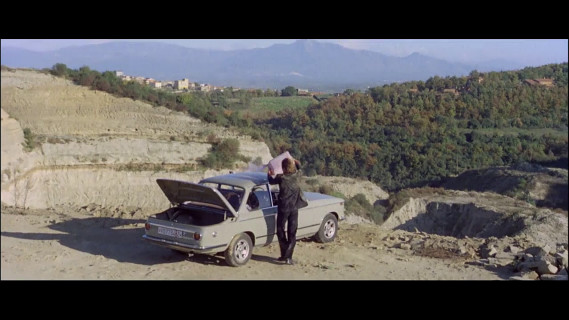 Here's a couple of clues
Some of us see the girl in the first image almost every day without noticing…

The actor is a native German speaker.
Could it be 'Spasmo' with Robert Hoffman ?
Yes, that's right aldo!

I'm curious: where do some of us see Rosita Toros(h) almost daily?