That's what struck me also… they could pass as brothers

Yes, but I believe only in Find a Place to Die, unless I'm mistaken. Well done, Guy, over to you now.
Try this one.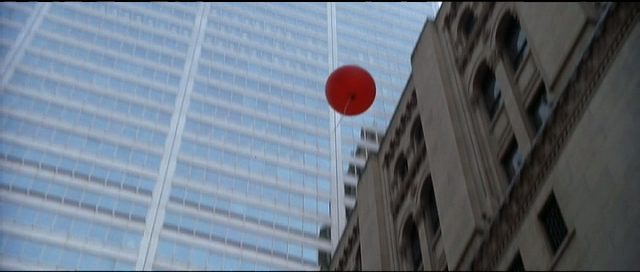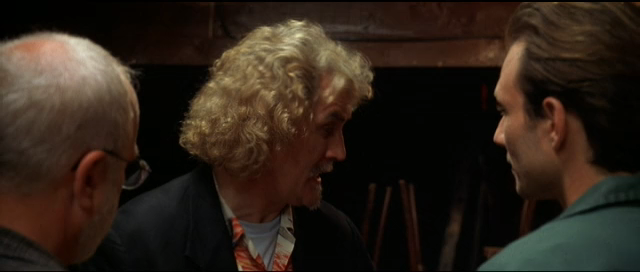 Yes! Well done, aldo. This movie is well regarded in China. It's so weird. Anyway, over to you.
Spot on, Toscano … thought I was being tricky with my screen selections, so, well done!

Over to you.
The Champion of Auschwitz ?
Sorry, Aldo…not that one…but you are definitely on the right track, re: genre etc.

Another two pics.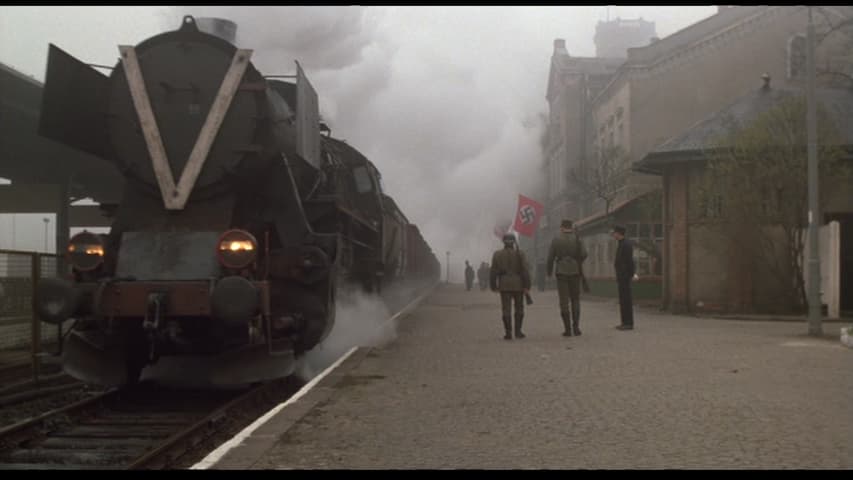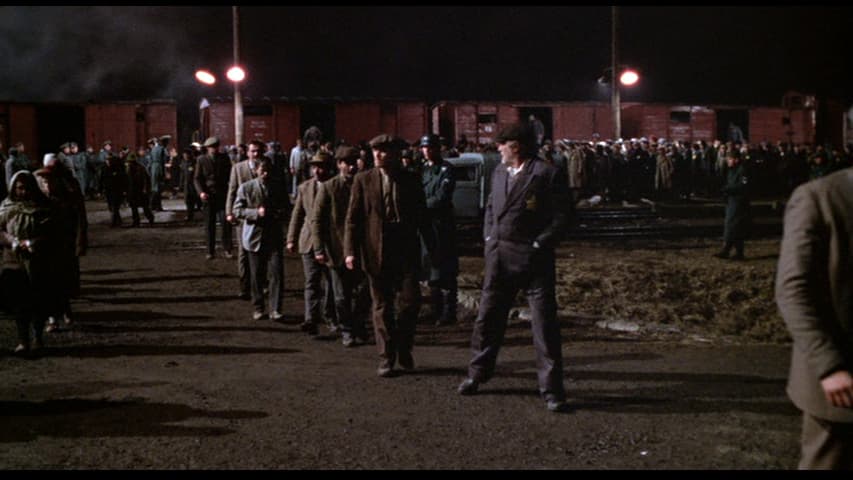 First screen is Willem Dafoe.
So is it Triumph of the Spirit?
Correct, Montero. Well done, amigo, and over to you now.

Also, a good try, Aldo…you were certainly thinking along the same lines…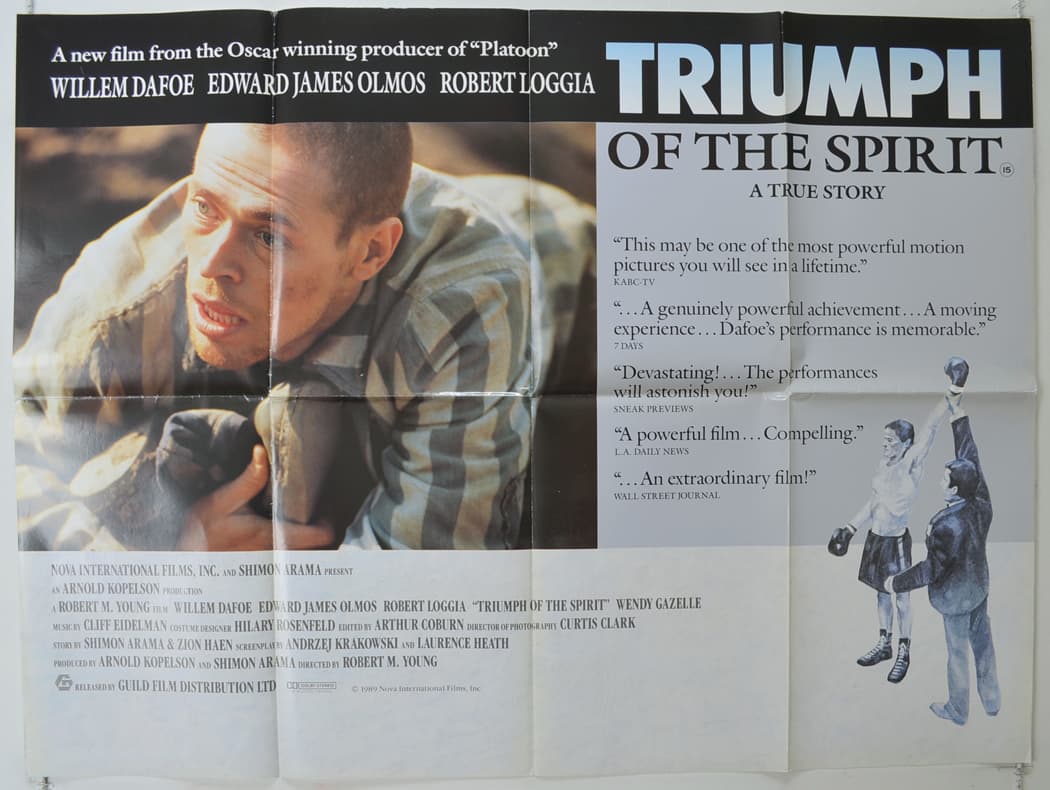 Thank you, @Toscano
Some four decades before Star Wars another final scene was shot on this crag …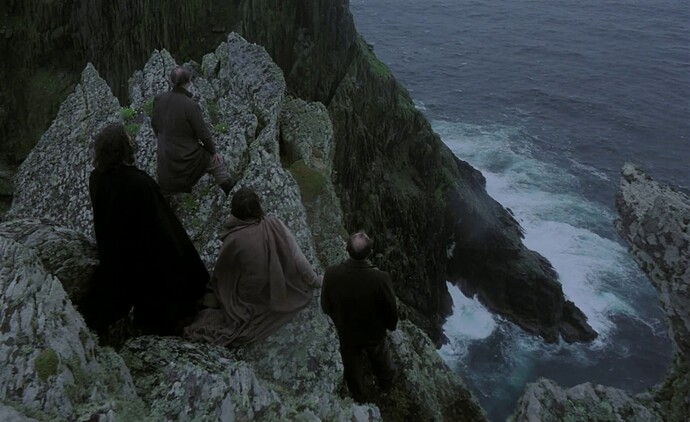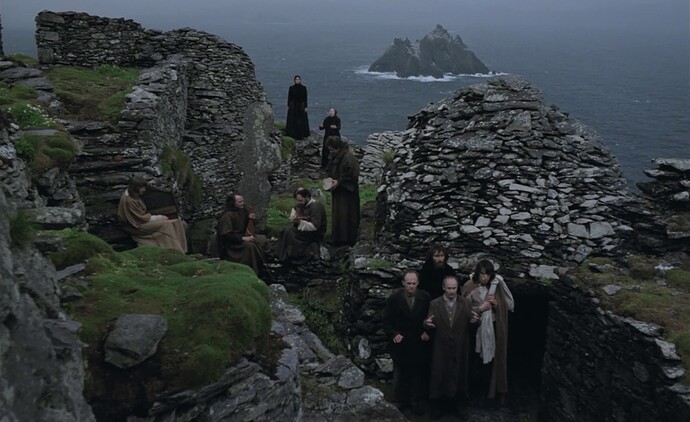 Too generous, T …

@Montero … didn't know about this movie until I did some googling … and I like Herzog's movies.
Any way it's 'Heart of Glass' (1976)
Correct, @aldo
Back to you.