Exactly right! … over to you, Quickdraw

Correct, T! Over to you we go.

Well done, GuyDana.That quickdraw was spot on.
It is indeed Roger Corman's 'Gunslinger'.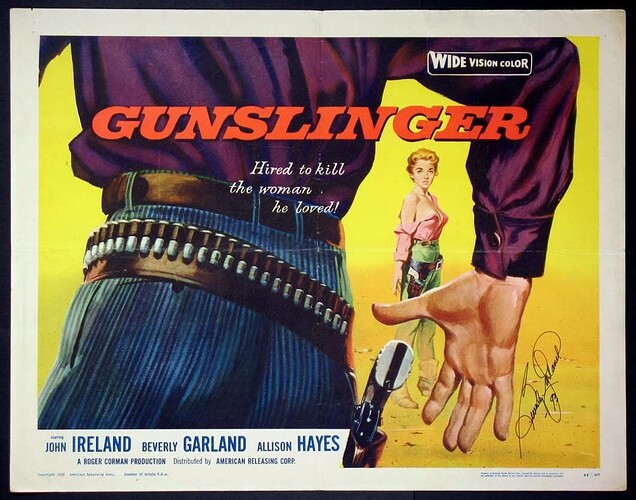 Now, over to you, amigo.

You've given that away …

Sensitive New Age Killer (2000)
Correct! Over to you, aldo.

Ok then … those first 3 were deliberately misleading … this is not a western, but a crime thriller.
More clues: The director of this film is also a writer and sometimes producer / his work includes a screenplay for an important Clint Eastwood film and and also a world famous Steven Spielberg movie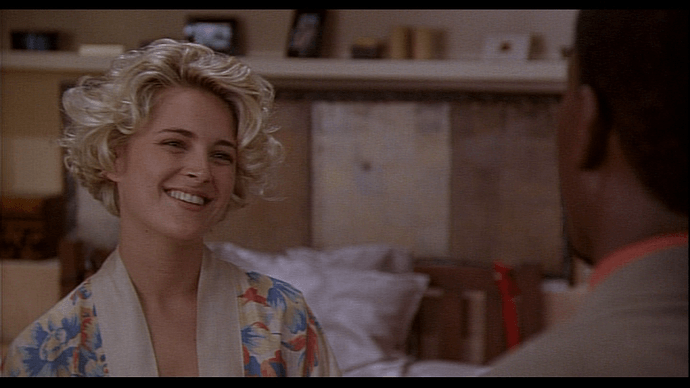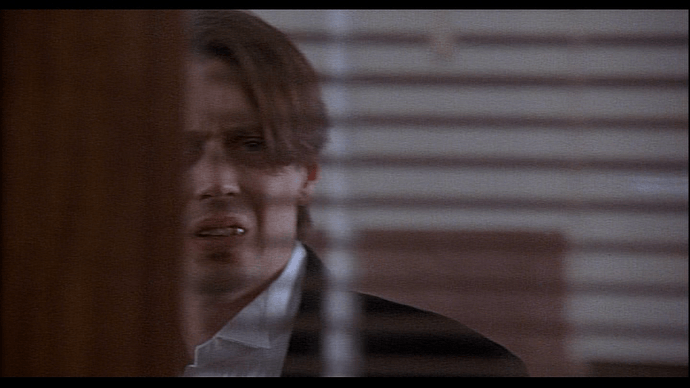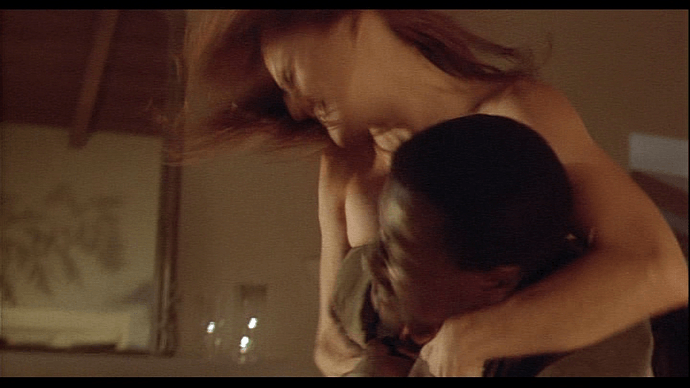 Rising Sun. So quiet in here.
Correct … from 1993 with Sean Connery and Wesley Snipes

Over to you, Guy.