yeah, terrible news. I wanted to write something but didn't know what to say tbh.
An absolute LEGEND. RIP
ahh no… he was one of my last favs still alive. damn.
Tony Sirico, most famous as Pauly Walnuts in The Sopranos, passed away at 79 from complications with Dementia. RIP Mr. Sirico.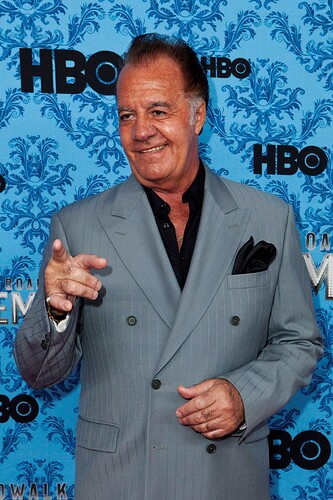 All these legends are dropping like flies right now.
L.Q. JONES, aged 94, R.I.P.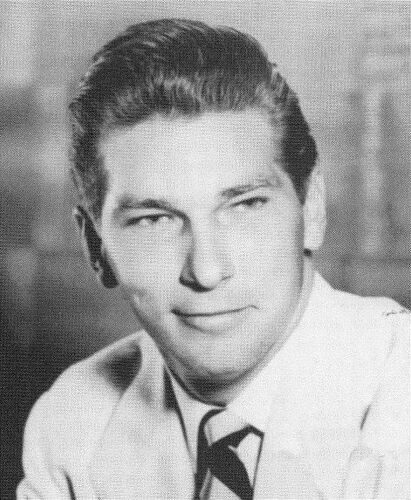 What a legend! Only just watched him in 'Pat Garrett & Billy the Kid' yesterday…As a character actor, he was one of the very best…instantly recognisable as either a baddie or a likeable sidekick - he could play both with ease.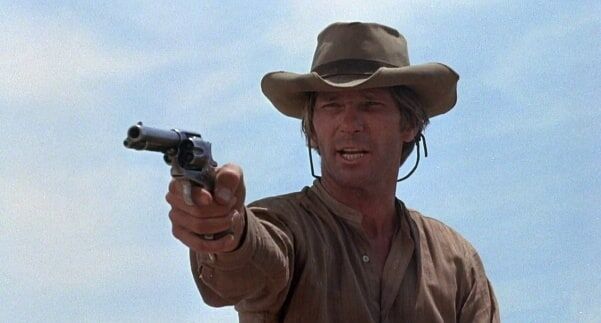 His list of film and TV credits was phenomenal…from 'Flaming Star' to 'Ride the High Country', and from 'Hang 'em High' to 'Lone Wolf McQuade'…
His most memorable work on screen was for legendary director, Sam Peckinpah, and credits included 'Major Dundee' (1965); 'The Wild Bunch' (1969); 'The Ballad of Cable Hogue' (1970); and the aforementioned 'Pat Garrett & Billy the Kid' (1973).
His many TV credits included 'Rawhide', 'The Big Valley', 'The Virginian', and 'The Rifleman'.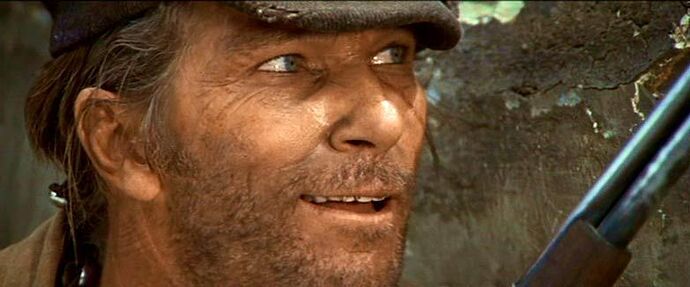 Truly, a resilient and adept actor, who has left behind a bonanza of unforgettable memories…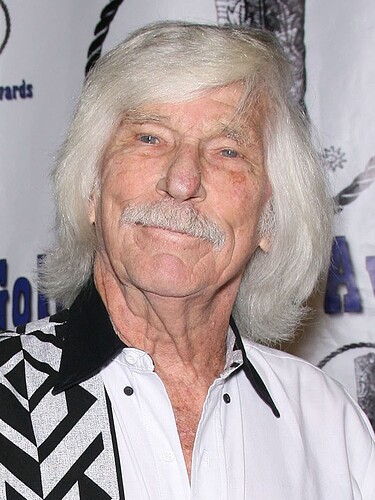 R.I.P. L.Q. JONES
Oh come on, it just gets worse…
Someone I was always excited to see show up in a movie or pop up in a TV show. R.I.P
DAVID WARNER, British actor, aged 80. R.I.P.
Renowned, and popular British stage, TV, and Film actor, David Warner, has sadly died at the grand old age of 80, from a cancer-related illness.
His list of credits are too numerous and varied to cover in detail…so vast was his catalogue of appearances and accomplishments.
Some of his most noteworthy films included: 'Straw Dogs' (1971); 'The Omen' (1976); 'Cross of Iron' (1977); 'Tron' (1982); 'Titanic' (1997); and two of the 'Star Trek' films (5 and 6).
I, for one, am saddened by his passing, because he was one of my favourite actors on both the TV and the big screen. Each and every performance was welcomed…a true thespian and gentleman of the highest order…
DAVID WARNER, R.I.P.
Phenomenal actor. Scrolling through his acting credits, there are so many performances that jump out. Very sad to hear. R.I.P.
I remember him best as the kidnapped Professor in Teenage Mutant Ninja Turtles: Secret of the Ooze and as the voice of Batman's immortal nemesis Ra's al Ghul in the original 1990's animated series. And who can forget him as the photographer helping Gregory Peck in The Omen. RIP.
RIP Remember him best from Cable Hogue
Got to meet David Warner in 2018. What a lovely guy he was.
Another sad announcement on the day as Goodfellas actor Paul Sorvino has passed away at the age of 83.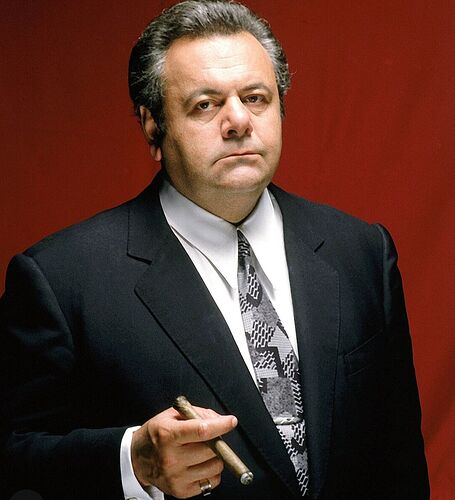 Whether he was a gangster in the movies or a policeman on TV's Law & Order, Sorvino was always a top notch actor who even starred alongside Terence Hill in 2009's Doc West.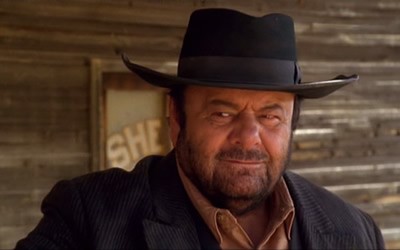 R.I.P.
Seems that 2022 is taking away every on-screen gangster. R.I.P
R.I.P. Paul Sorvino…I only watched him in 'Goodfellas' yesterday. A very talented actor who will be sorely missed…
David Warner was one of my favourites too. Charming gentleman who brought a unique and sinister charisma to the many villains he played.
Uncharacteristically feckless in Little Malcolm and His Struggle Against the Eunuchs; ruthless pursuing Malcolm McDowell's HG Wells as Jack the Ripper in Time After Time.
He also had an operatic style singing voice too, my Dad saw him sing an aria on one of the morning shows years ago. A very versatile actor, he even made Paul Cicero look like he had some decent moral traits to him. RIP Signor Sorvino.