R.I.P. TONY HAYGARTH
Character actor, Tony Haygarth, has died from Alzheimer's, at the age of 72.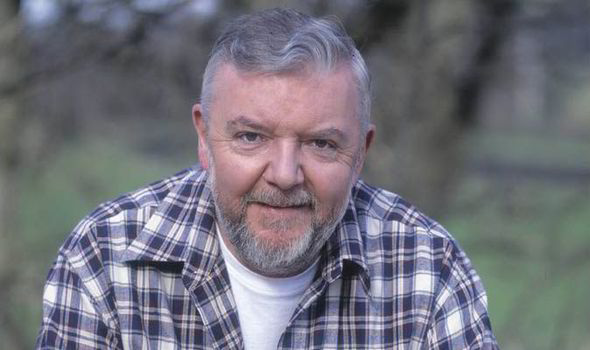 A regular and familiar face on British TV, he was, perhaps, best known for portraying P.C. Wilmot, in BBC.1's comedy series, 'Rosie', (1977-81).
Regularly appearing both on stage, and screen, in period productions, sitcoms, and police dramas, he was never short of work, appearing in many TV series, including: 'Special Branch', 'The Protectors', 'I, Claudius', 'Holocaust', 'Z Cars', 'Dick Turpin', 'Kinvig' (Penned by 'Quatermass' creator, Nigel Kneale), 'The Borrowers', and 'Emmerdale Farm'.
He also appeared in the films, 'Clockwise' (with John Cleese), 'A Private function', and 'Dracula' (1979).
In recent years, he also voiced the character of Mr. Tweedy, in 'Chicken Run'.
R.I.P. Tony Haygarth.