Nice buy! Don't forget to reverse the sleeve on Ringo !

Just received Mehr tot als lebendig: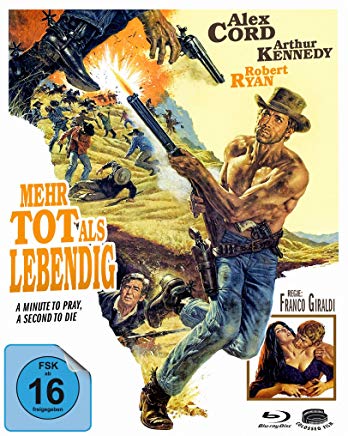 Got this one and a couple others on my to buy list, nice haul.
Is it the full film or is it cut? Any English audio?
Yep. I guess it should be uncut. Running time is around 118 minutes. It contains the Italian, English and German dubs.
Pre-ordered (due out in August):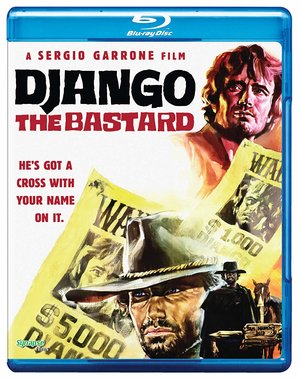 One of my picks from the recent Arrow 2 for 1 sale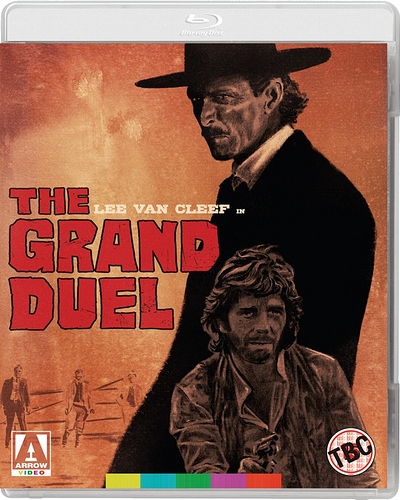 Excellent quality, though not the most amazing SW ever made, it's still pretty entertaining - The interviews however are fascinating stuff, with lots of gossip about Sergio Leone, coming from first hand sources. Ernesto Gastaldi being the most humorous and scathing of commentators - Director Carlo Santi is also interesting, and talks about almost directing 'Giu la testa', his problems with Rod Steiger and the egotistical bullying by Leone. Juicy stuff for any serious fan.
My other BD choice was my all time fav guilty pleasure movie.

No apologies … it's 'The Wild freakin' Geese'!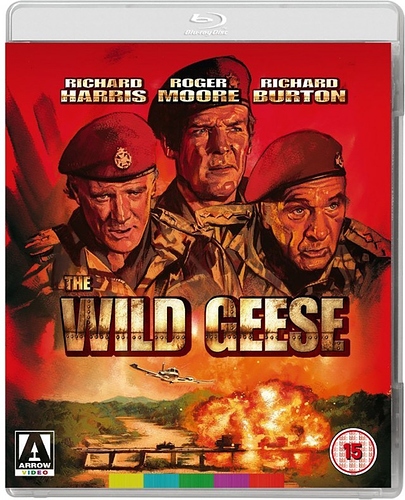 The Grand Duel is one of my several Lee Van Cleef 7 of 10 rated SWs and I have already a Western Collection bluray release.
However this one release looks very tempting for a double (one for my Swedish home and one for the Spanish !) with all that interesting extras AND " Optional English subtitles for the deaf and hard of hearing for the English soundtrack " even if I have no direct hearing problem

Nothing wrong with The Wild Geese. Cracking film. Brilliant bit of "Sunday Afternoon" viewing.

I'm interested in this 'buy one, get one free' sale by Arrow, but I've never ordered anything on their website before. What are the shipping costs for an EU country?
£5.50 for an untracked delivery.
Thanks. And which of their westerns would you recommend? I already have The Grand Duel, Day of Anger and the two Ringo films. I was thinking of buying Cemetery Without Crosses and Texas Adios, but I don't know anything about the other westerns they're selling.
I'm not certain, but I think the sale is over … can anyone else confirm this?
The sale on their website started today, and runs until July 7th.
Sorry about that - you are right.
Personally, I'd go with Cemetery Without Crosses and Requiescant. Outstanding spags, both. WAY better than Texas, Adios (merely in my opinion, of course).

Buy every spaghetti western that you don't have. Arrow knows what they're doing.
Requiescant seems to be OOP so you'll have to pick that one up somewhere else if you don't already own it.