They are definitely the ones that will go OOP most quickly, so wise decision.
Yeah I got that straight while browsing around foe their earlier releases on Ebay.
Bought it with Standard International Shipping (cheapest possible), estimated on 3rd of May. Does it really take that long?
It will be sent using some ultra-cheap shipping so yes it can take a month. 3 weeks are more likely though but a month is not unheard of.
Received the Sky Cinema DVD of Run Man Run today:
I could barely find any info on this release before ordering it, so I had no idea what to expect. Well, the DVD definitely appears a little sketchy (the cover says there are extras, but there aren't, and the menu lists the movie as "Man Run Man"), but I was pleased to find the movie itself looks and sounds great. The DVD is region free and plays in English with optional Japanese or Korean subtitles.
But why take the chance with a seemingly dodgy release when the German dvd is still available for less?
Is it English friendly? The product info on Amazon is all over the place, which I think is why I took the chance with the other one… I don't usually make purchases like this.
Today I expanded my collection with some nice blurays from reputable companies:
Shoot The Living and Pray for the Dead (Koch Media)
Man, Pride and Vengeance (Koch Media)
Return of Sabata (Explosive Media)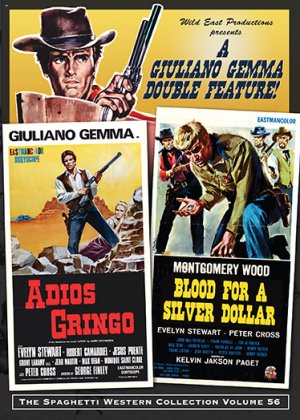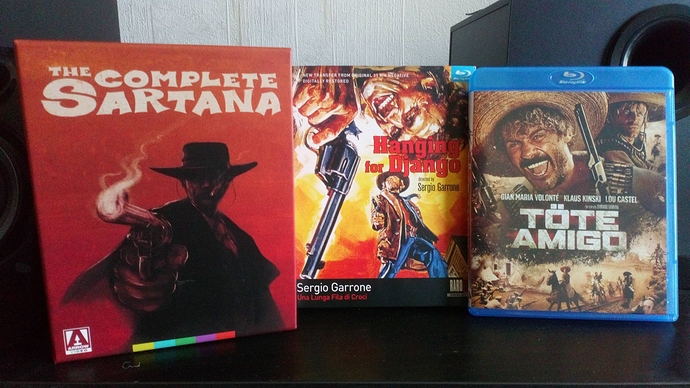 I'm broke now, but hey, money well spent. By the way - despite conflicting information, Una lunga fila di croci seems to be region free.
Yep says so on dvdcompare aswell. It still looks awful though

Got the same blu-ray but should have gone for the dvd. Still hoping that Koch Media or someone will have a go at it.
Keoma turned up Friday: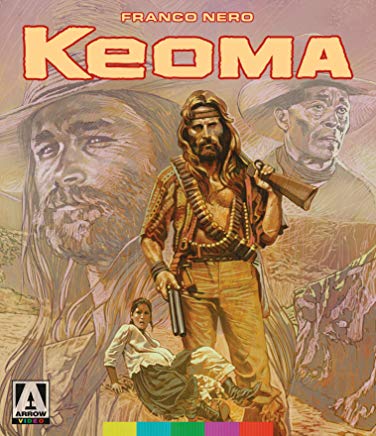 3 packages to greet me home after a tough day work. Picked up the lower two for 6€ each, pretty happy with that. Ain't nothing like cracking a beer and new discs on a Friday!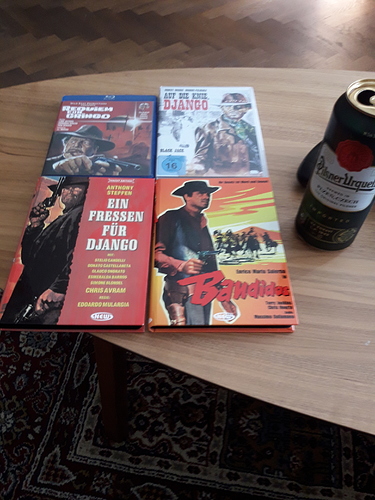 Nice…
Just bought the Black Jack blu.
Have yet to see Bandidos - love the score.
Black jack looks Amazing! Nice packaging and extras too.
Agreed. Watched it this evening - quite intense.
I was real pissed when they put an overlay over the original American Titles with their "Hanging For Django" thing. Fucking aggravating.