OK, here it is by request (not really). For me, LVC's are out (sorry Frank Talby, Pacificador & Col DM). So are Clint's, Eli's & Django's. Which fit the best? Which do you like? Which do you miss? Who did I forget? Get sentimental. I give you my take on what we look like to each other here.
Phil H - A classic! My favorite avatar here. Ironic that Anthony Steffan plays an actor. Sherp is correct, it does resemble him. What you can't see in his avatar is that he has a 2 foot turkey leg in one hand & a beer in the other.

Silence - That's right buddy your new avatar is awesome & it fits you. Edgy yet innocent. It says 'I'm undead & willing to suck your blood' yet also 'this hair in my face is bothering me'.

ENNIOO - He is his avatar. We joke that he is that old & he has to be. How else would someone under 65 have that much TV time to view all those movies.

Dillinger - That subtle smile tells you all you need to know. I do hope you have better hair though. Every time his humor comes through in his posts, I look at that avatar. A perfect fit!

Korano - Why post once when you can post multiple times? Why shot a man once when you can shoot him multiple times?

Stanton - Although 1. I doubt he wears red eyeliner 2. He's not a female & 3. He's not Asian, his avatar suits him well. That stare from beyond the leather coat is intense. Nothing fits his attitude like a Korean revenge flick.

Lindberg - No, he's not an effeminate young inspiring pirate but CL fits him nicely. She is a super cool icon that matches his fiery wit.

Rififii - I'm glad he switched back. The image does not always have to match the name. Bart Simpson morphed with Alex from Clockwork Orange. How can you go wrong? A perfect mixture of Bart's animated youth & twisted British slangy, weird drug enduced rape & violence….Well I still like it anyway.

Bad Lieutenant - Ok, it's awful. It's so awful, it's great. It's the Trash Western of avatars. Again, anyone who puts that mug on display for all to see, gets points from me.
While I exclude mine from the list, I do like it & feel it fits me perfectly. It's got a few things going on at once . It overcompensates for my inability to multitask & stayed focused in real li……did I leave the oven on?
We miss you Johnny! Cost you a spot on my coveted list.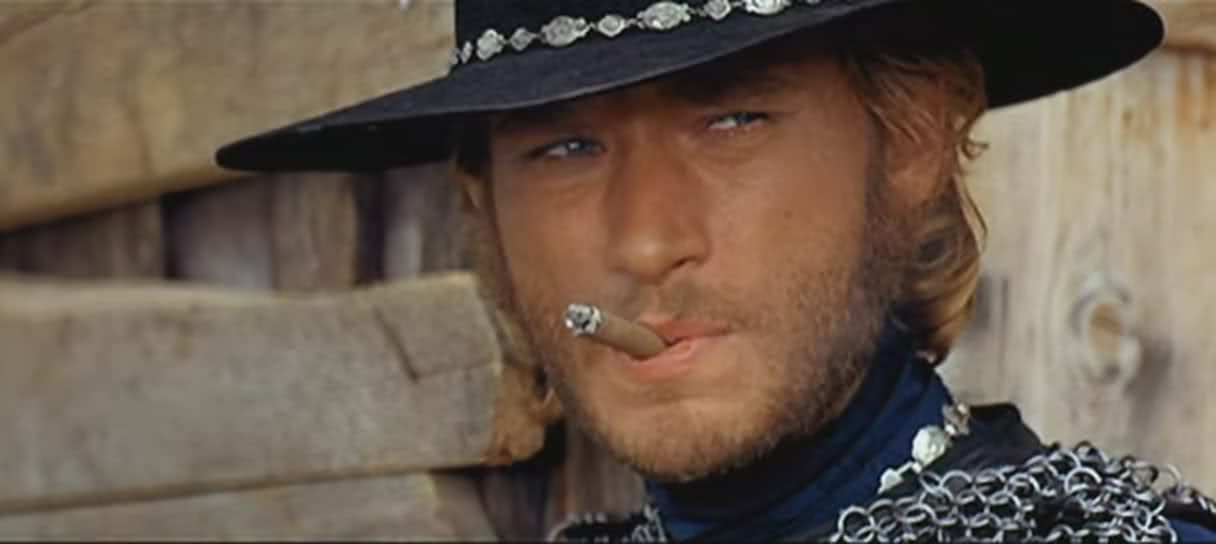 Honorable mention goes to Autephex
although I could swear it looks like his avatar is sinking (where's your chin?)