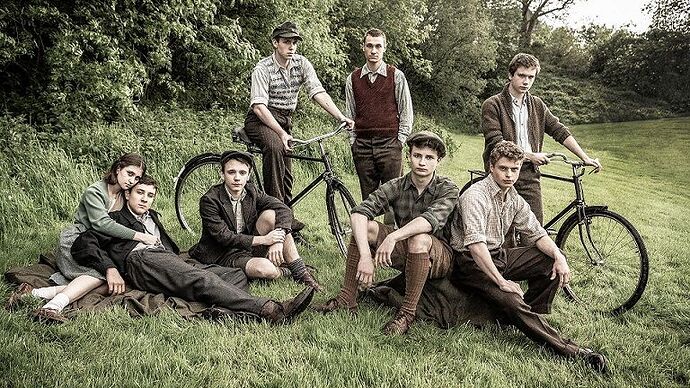 The Windermere Children (2020, Michael Samuels)
A drama, made for TV (BBC), based on facts about a group of Polish child survivors of the Holocaust, who were brought to Britain after they were freed from the concentration camps by allied forces. They were helped to rebuild their lives in a camp near Lake Windermere, in the north of England (Lake District).
The film occasionally lapses into sentimentality and there are also a few superfluous (and completely unnecessary) efforts to equate the children's plight to that of today's refugees, but this can all be forgiven. The young Polish actors are wonderful and it's almost impossible not to be touched by the fate of the holocaust survivors they portray. The ending – the real survivors, now in old age, telling their own story and experiences in British society – is heartbreaking. Recommended.
**** out of 5