Too easy to be 'Metropolis'?
Right year, but not Metropolis, and it's not German, but is influenced by the Expressionist style.
That's the one, great job and great tenacity to keep trying my friend,
your turn amigo
Thank you, amigo. Good film choice there…
Sticking with early B&W 30's British cinema…a comedy this time.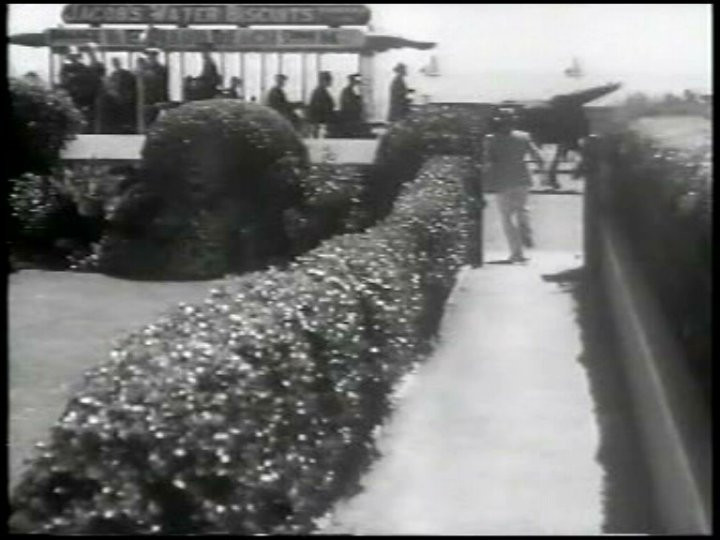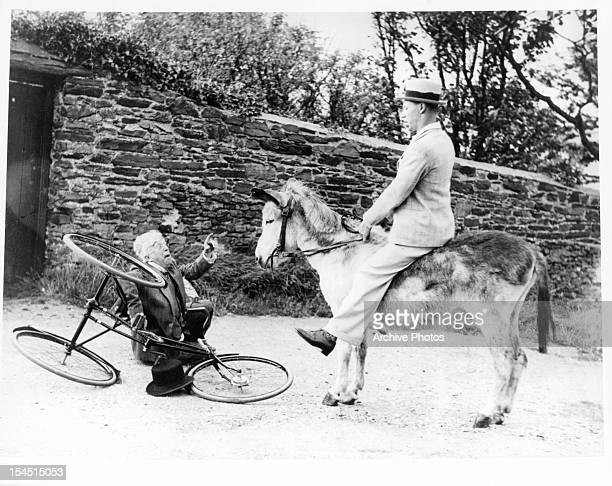 Correct, Aldo. Well done…Over to you, mate.

Cheers, Toscano.
Here are a couple of familiar SW faces in an internationally successful film based on a famous book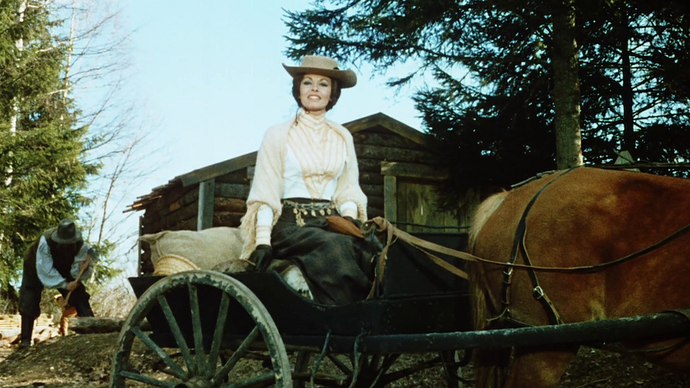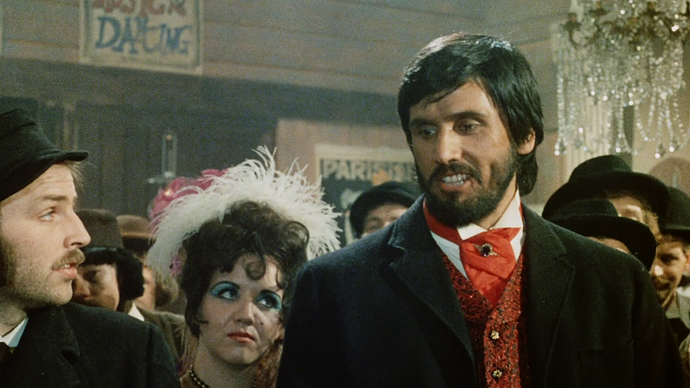 Call Of The Wild from 1972 might be a good guess

A perfect answer - over you, runner.
Thanks aldo, the answer was better than my preknowledge !
Here is something from a well known SW director.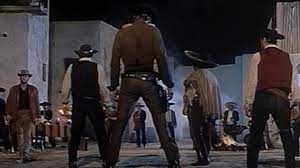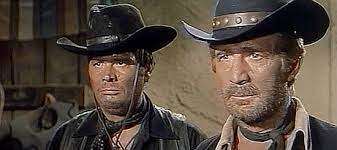 The name of this SW is often expressed in a non-English language, which is also the case and most likely even more often for the probably most known SW by the same director.
Jepp, over to you The_Man_With_a_Name !
The director was infamous for his ninja films. Although they appear in this film, it doesn't include ninja in the title. Someone must know it!
No idea, not my area of interest … just dropping that in, as I know you can't post more than 3 consecutive messages.