Looks like The Plainsman with Gary Cooper.
Yes, that's right, it's The Plainsman. Your turn, Lone_Gringo.
That's the one aldo, over to you.
Is it Agent 3S3, Massacre in the Sun with George Ardrisson, Frank Wolff, and Fernando Sancho?
Does this help ? the actress, not always immediately recognizable, went from 'The Sweet Life', to appearing in many 'B' movies.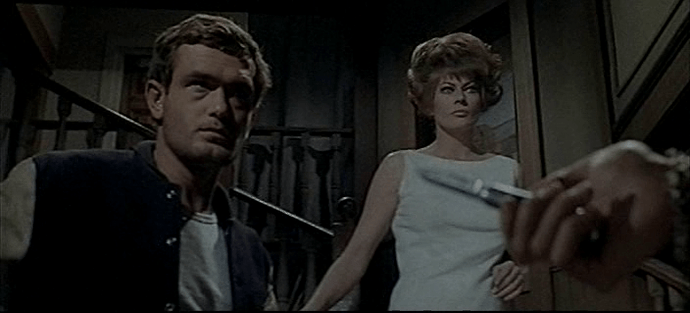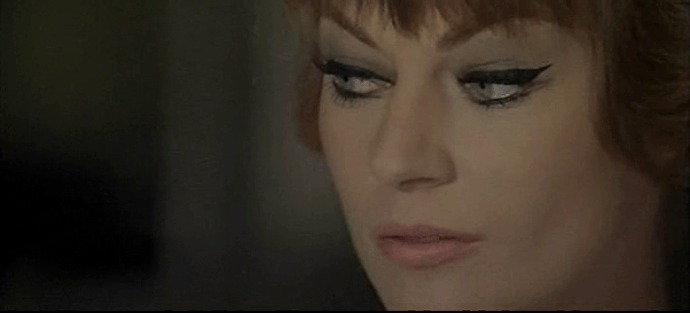 That's the one, over to you.

Roy Colt & Winchester Jack ?
Yep

Over to you…