That's the one, over to you Lone Gringo.

Django Kills Silently ?

Thanks, LG … that was a guess

Try this one, guys …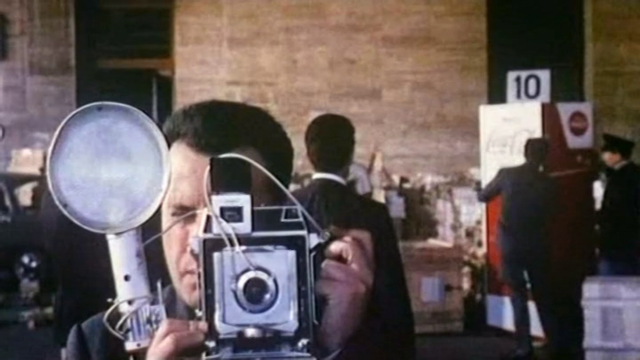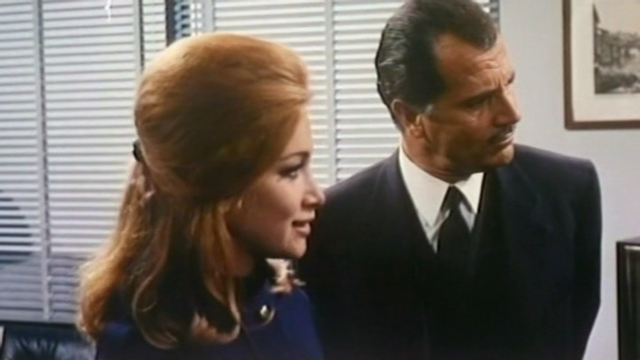 This one starred an American actor, who was also a highly regarded indie filmmaker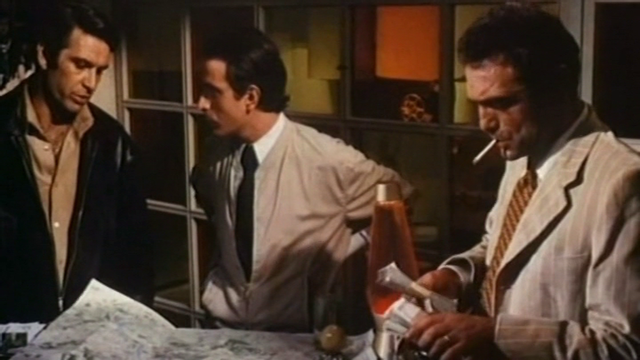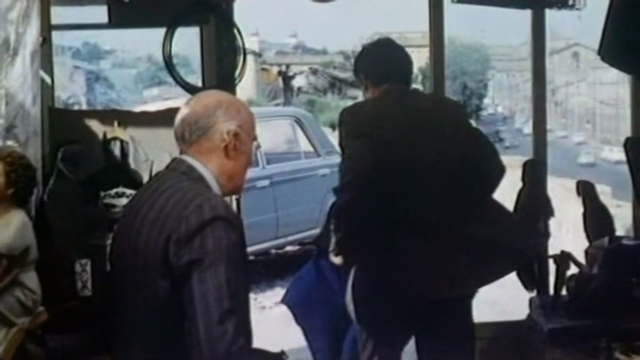 ''Roma come Chicago'' a.k.a. ''Bandits in Rome'', with John Cassavetes.
That's it … over to you, Jonathan

Thanks, aldo. Try this one…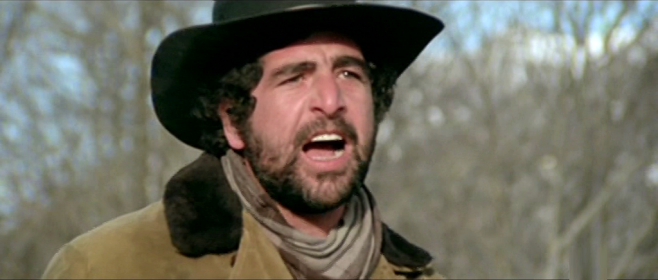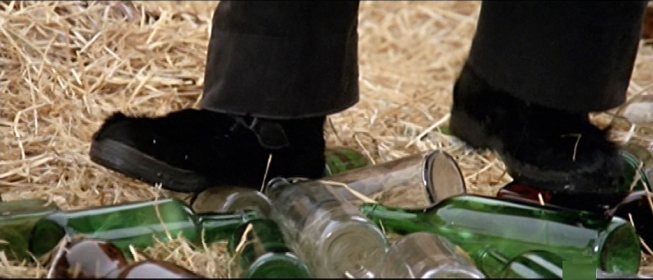 …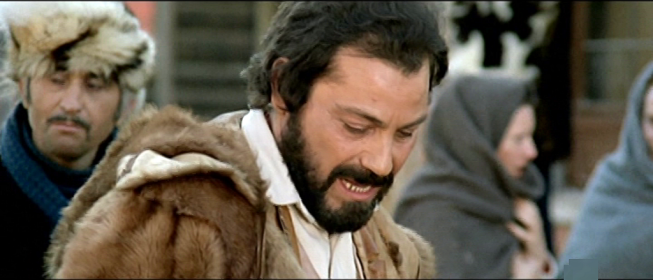 Il ritorno di Zanna Bianca ?
An easy guess now!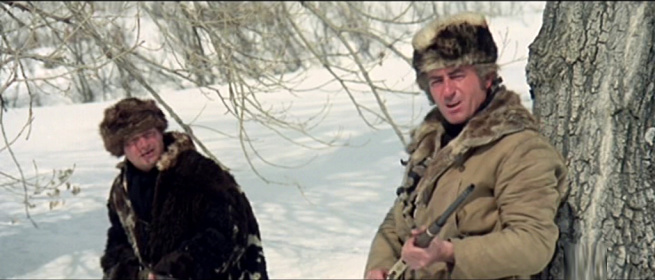 Not that one David, aldo was closer…
White Fang and the Hunter?
That's the one, over to you!

I'll leave it open for anyone
With Halloween being only a few days away, I'd figured a Horror still would be appropriate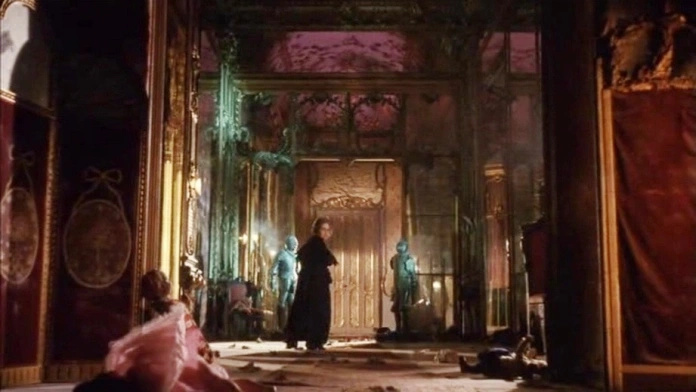 Let's see who can guess this one.