Spot on, @Massimo, your turn.

Thanks, Mickey.
It may be hard to select stills on this one without giving it away but I'll try this: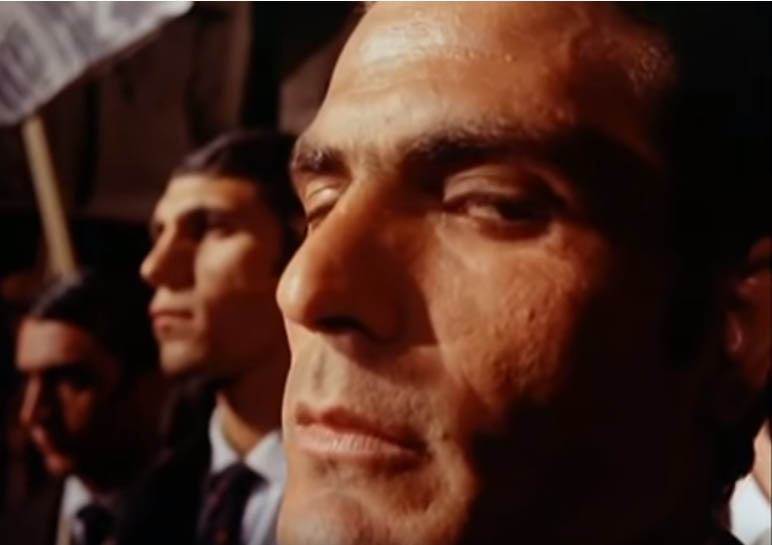 Wild guess … though I have no real idea, '1900' ?
A clue is that it's not historical in that it takes place in the time it was filmed.
It's also not in the drama or action genre.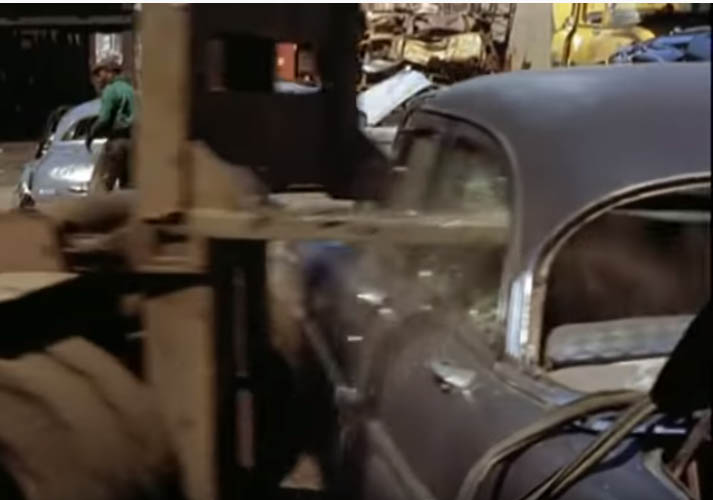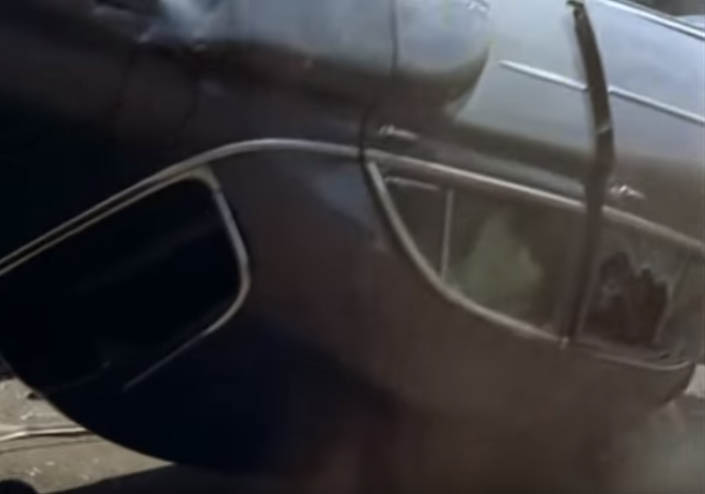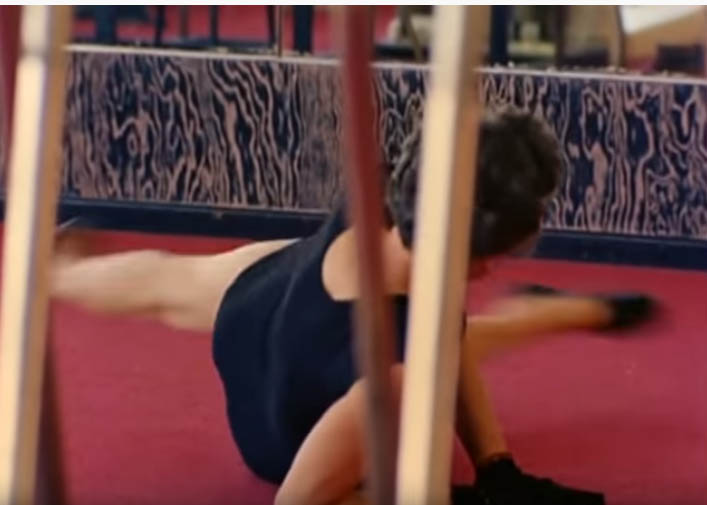 Is it some kind of documentary or experimental film ??? I'm wild guessing again 'Sympathy for the Devil' ?

It's not Sympathy for the Devil but it is one of the two genres you mentioned.
It started kind of a new sub-genre within that genre.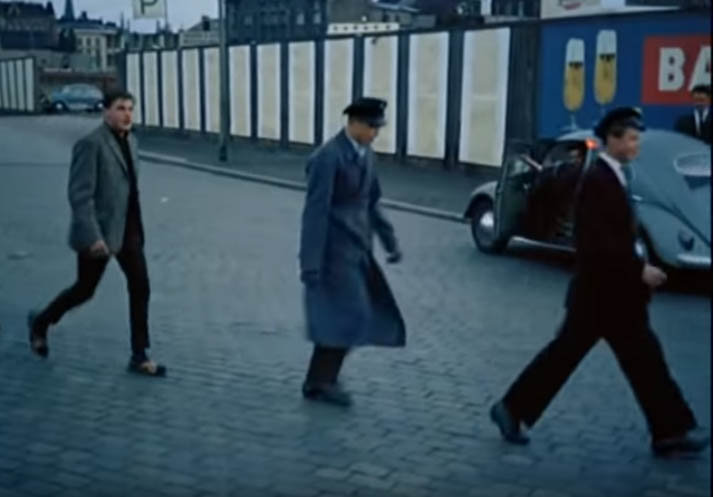 That's it!


I tried to string the first 5 images so it looked like a mob movie.

You even threw in the bionic woman.

Oh, so I did!

Reckon someone might put 2 n 2 together ?
That's High Risk, not easy to choose pics for this one I guess.
Forgot about 'Bionic Linsay' ! … ok El Topo, over to you amigo

Definitely an 80's film; Desert Hearts?
A few more hints
There's a well known actor in this film at the start of his career, and the director made a film with a major Western Spaghetti actor
This has to be Over the Edge.