https://www.spaghetti-western.net/index.php/Monta_in_sella,_figlio_di…!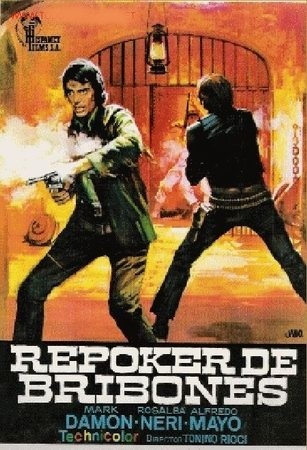 OT: Monta in sella, figlio di…! (Saddle up, Son)
Can anybody tell me Anything about the Film ? I've never seen before, but in the next time, I became a English Fullscreen Version and I know nothing about it.
How good is the Picture Quality of the Fullscreenversion ?
It looks like a good Film.
The best realese of the Film is a Spanish VHS, I think so.
http://cinemedianoche.blogspot.com/2009/10/repoker-de-bribones.html
Thanks for all Information
Here is the very Good Trailer


http://www.youtube.com/watch?v=3EfNq-R1joY