I hope this bloody year warms up soon…
yea so far this is bullshit

Best to you, Seb…

Anyone here knows where to get "Scanavo" replacement Blu-Ray cases? That's the full cover ones that 88 and Indicator uses. They seem to be impossible to find…
Here's a link from Blu Ray.com forum, on where to find any case you''re interested in getting replacements of. I don't recommend Casetopia though, the pricing might look fair, but the shipping and taxes are terrible, I learned that the hard way

Hello SW Lovers,
This morning I went with my folks to get the COVID vaccination. Getting an appointment is a headache, but the actual operation is very well run, and well ordered. I go back for the 2nd dose the 22nd. A good experience all around.
'Token' appreciation…Never too old, or too late, for us oldies to show their worth…

Still seeking…Beautiful…
Got my 2nd and last dosage of the COVID vaccine this morning with my folks. Arm's feeling a little sore and tingly, and hopefully that's all I experience. We were in and out in like 45 minutes, very well run and handled. If any of you all get the vaccine that requires two shots like I got, make sure to drink plenty of water after the 2nd dose, and Tylenol can be taken if you feel feverish the next day.
Just watched this vintage behind the scenes of 'Kelly's Heroes', then in production as 'The Warriors'. Very funny bits with Don Rickles insulting Clint.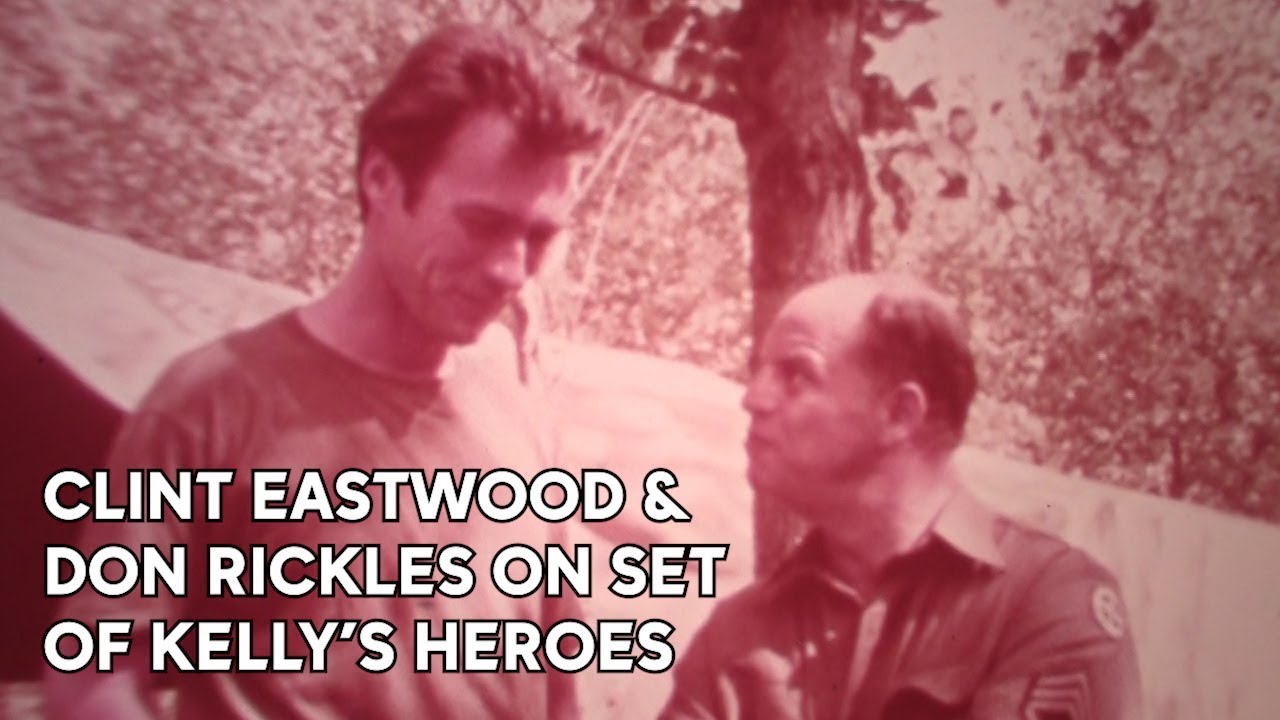 Great footage, Aldo. I love 'Kelly's Heroes'.
"More of the positive waves, man…"
Hey there Amigos in SW Land,
has anyone here ever purchase anything from the website DVD Paradies? https://www.dvdparadies.at/
I think they're a little like the OFDB in that you can harder to find items for fairly decent prices, both brand new and used.
Any help will be greatly appreciated. Thanks.
My thoughts of home…The 'Isle of Man'…another year without the famous 'TT' Races…
To Islanders, and Bikers, it is a a 'Love Affair with the two-wheeled contraption that led to George Formby, and the film that defined the 'TT Races'… 'No Limit'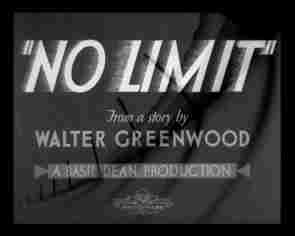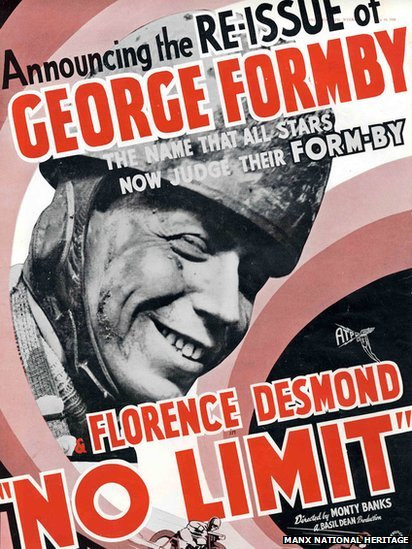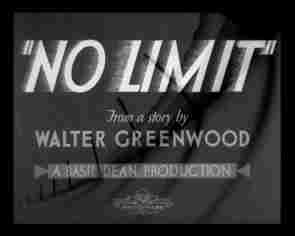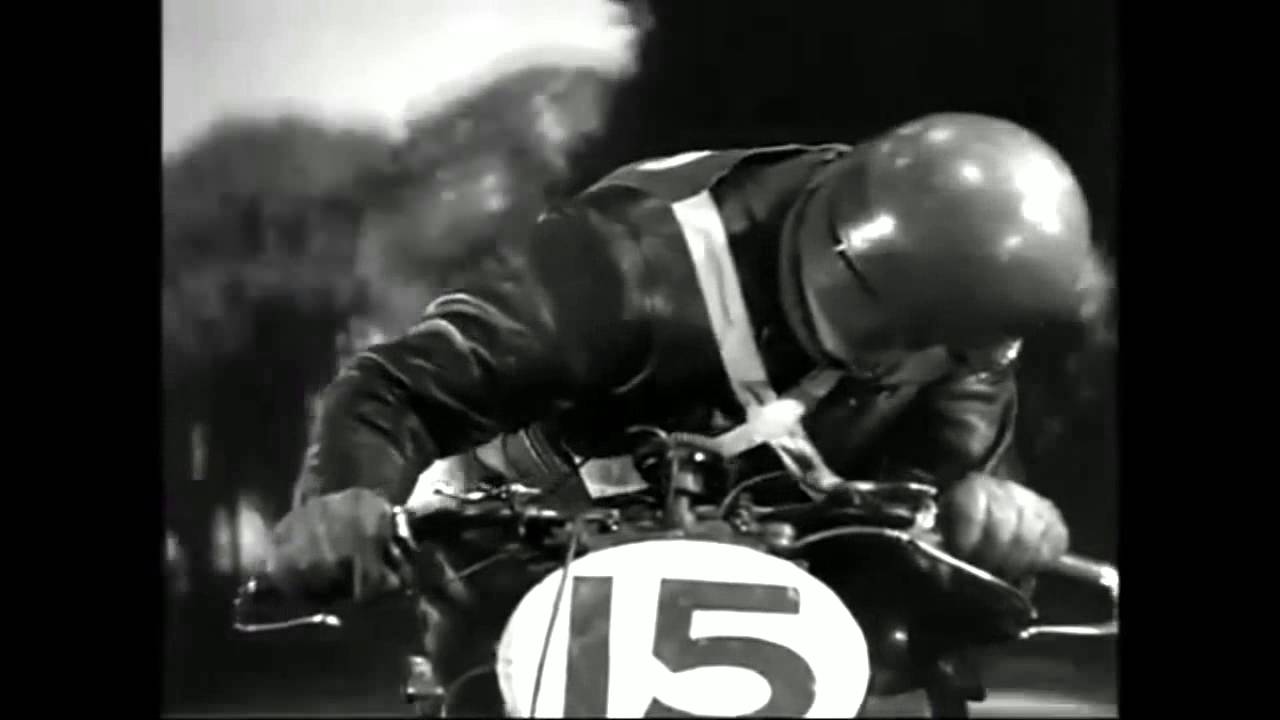 Anyone Know of Any SWs that are About Cattle Drives or Settlers Going West?
Hey Amigos in SW Land, I'm hoping to start an eBay page with my Dad at some point over the summer finally and I need some advice on selling. I'll only be selling the stuff I know I absolutely don't want anymore and the odd buyers remorse item, as well as a big stash of Rap CDs (I'm keeping most of my Snoop Dogg and DMX albums, and some nostalgic stuff).
My question is, how best to sell the items. Should I go with my parents suggestion and do multiple lots of a certain number of items or are there other options I can go with? Also, my Dad will be selling off some of his American Flyer trains collection for anyone who may also be train collectors
Any and all suggestions/feedback will be appreciated and thanks.