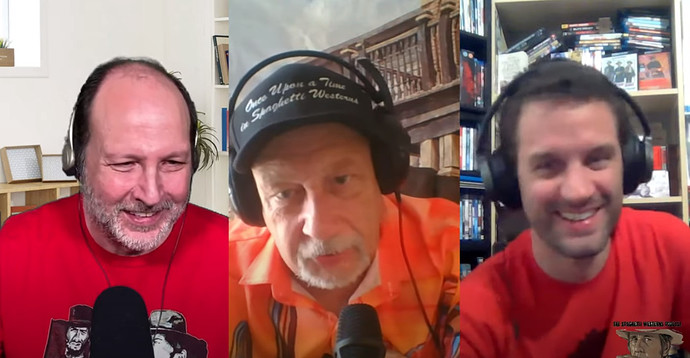 The Spaghetti Westerns Podcast by Tom Betts and Jay Jennings is well into its second season, now on a Saturday 3pm EST slot and boasting special guests every episode.
This last Saturday was particularly interesting for me and for the SWDb community, because I had the honor of joining the two for an approximately 80-Minute discussion about the Spaghetti Western Database.
Enjoy the episode and leave your comments: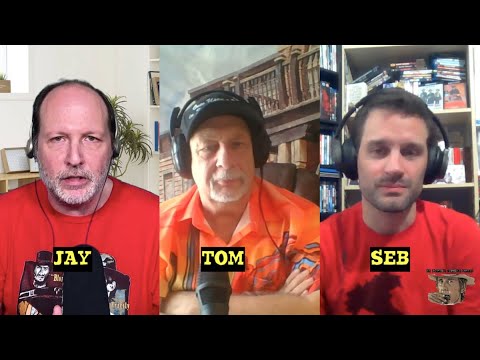 Discuss the podcast and leave your comments in our dedicated podcast topic here.

Subscribe to the podcast and discover past episodes: Visit the big podcast archive.