Can this be catergorized as a SW?
As far as I can see from promotional posters, and the (few) pictures in the film, it does sort-of move within the SW -territory even if the story itself seems to be happening geographically south of the border.
It's mentioned in westernsallitaliana.blogspot.com as "Weapons For San Salvador" and has at least crew that later on worked in westerns too.
They sell a poster of it in eBay, which looks like this: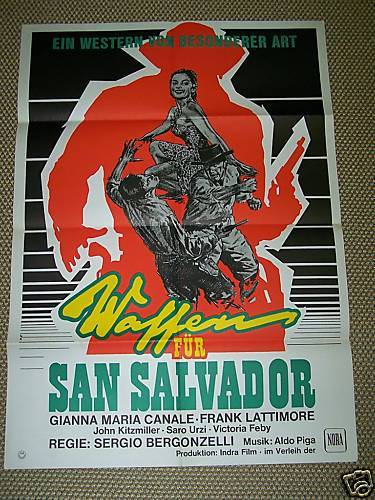 Other pictures here: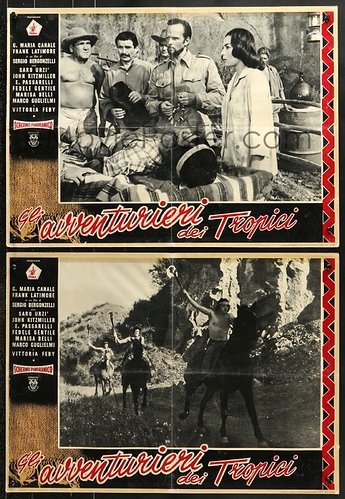 https://www.listal.com/movie/seven-in-the-sun/pictures
And also the page in IMDB: