What kind of music do you like to listen to?
I actually mostly listen to sw music, Morricone and others are so extremely wonderful, and also the music stands so very well on it's own!!
Besides that I like very much the swedish singer/songwriter Sophie Zelmani, I think she is fairly popular in germany also, she writes and performs "soft pop/rock" and has a lovely voice too, absolutely great!!
I also like the american singer/songwriter Paula Frazer, she is fantastic, she writes and performs pop/rock that is many times heavily influenced by sw music!!
This is absolutely wonderful!!

Sophie Zelmani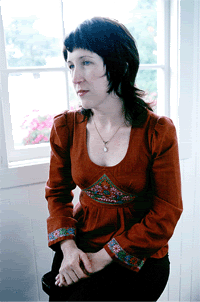 Paula Frazer