So last year I've seen 144 films, which is around 30 movies less than previous year.
Of that, only 12 on big screen, of that 4 or 5 were animated ones which I've seen with kids.
5 best movies I've seen in 2016 for the first time: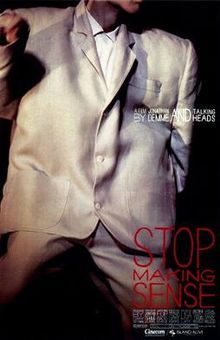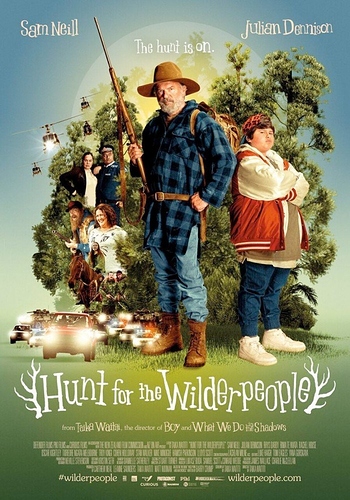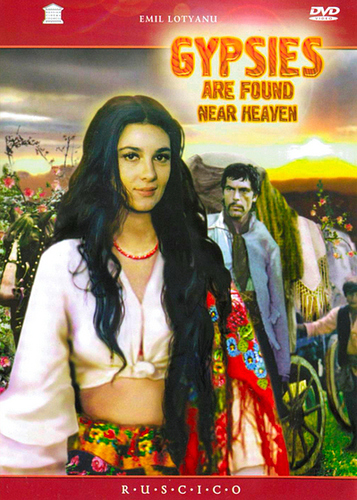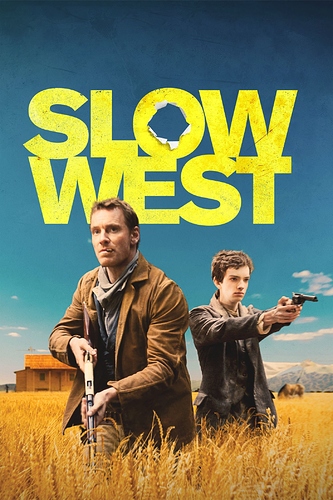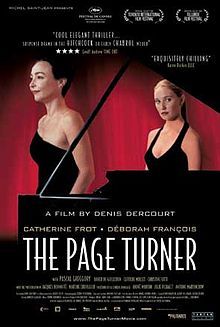 Best movie FROM 2016 I've seen so far is obviously quirky adventure comedy from New Zealand Hunt for the Wilderpeople (I recommend it to everyone).
Worst thing I've seen this year (man, that was a waste of time which I'll never get back):