Is this a new practice? My Mill Creek dvds aren't locked.
To be honest it's my first copy of a Mill Creek release so I really couldn't tell you. But both on the disc & on the back of the case only region A is listed. And am currently watching these two movies as they only arrived today, and to be on the safe side i have it playing in my region free player. Could always try to play it in my regular (region B) player to make sure though.
I think it might be. I have the Mill Creek 44 DVD collection and I'm pretty sure that's region free, but I've just checked my Grand Duel/Keoma Blu and that's region A as well. Not sure if it's a new thing or something they're just doing on Blu Ray releases.
That release is locked, but …
'Fort Yuma Gold/ Gatling Gun' plays fine on region B machines

Thanks Bill. I have a 20 movie steel tin set from Mill Creek.
I'll try to remember that. Nice one.
Thanks for the info Aldo!


Ebay purchase: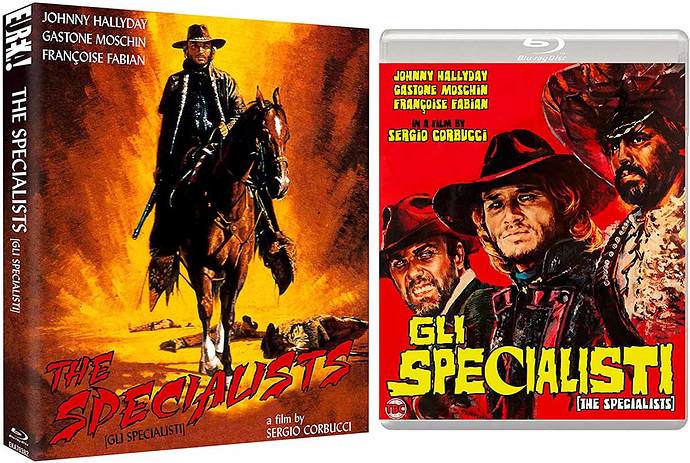 Saw that this had more extras than the Kino and an extra dub so I bit the bullet.
Also been looking at some auctions of a couple spaghetti western Japanese Blu-rays might test my luck and snag one of them. (Day of Anger and Django Kill if you Live, Shoot)
Giuliano Gemma SWs always had great theme songs. Arizona Colt, Day of Anger, Silver Saddle, Wanted, One Silver Dollar, Fort Yuma Gold, the Ringo movies
The Mailman just dropped this off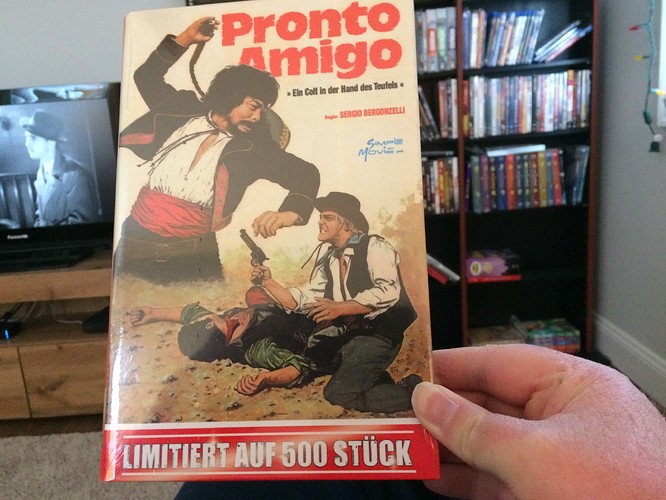 An eBay purchase, brand new, finely packaged, and came in two weeks, great service. Sadly it's too big to put on my shelves, so it'll have to go on the vey top.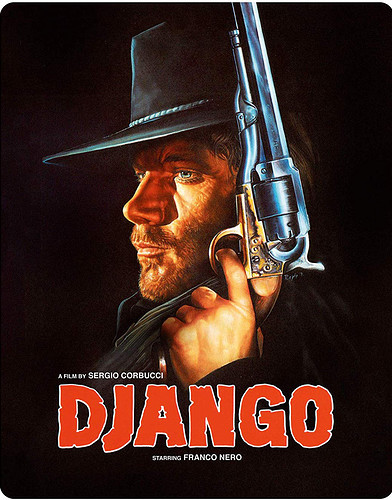 Finally jumped on the Arrow steelbook release as I was assured by a trusted friend that although it says Region A it is actually region free and that happily proved to be correct. The multiple releases I now have of Django and Texas Adios is getting ridiculous though.
Enjoy Phil, I have this edition myself and I just love the steelbook art mixed with the black background. And the transfer is immaculate as well.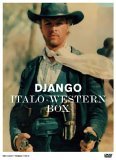 I just got used Koch's "Django" box for decent price. Nice find as the box has been sold out for ages.
Love that box! Pity it only has the Italian audio though. I much prefer the English dub for 10,000 Dollars for a Massacre. "He'll never know a woman like you" is the line I remember.