Went ahead and got it.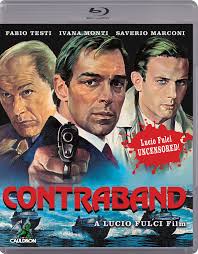 Bought this UK TV series for £3.
I've never seen it; but - judging by the trailer, it looks pretty good… and it stars Sean Bean, which can't be bad…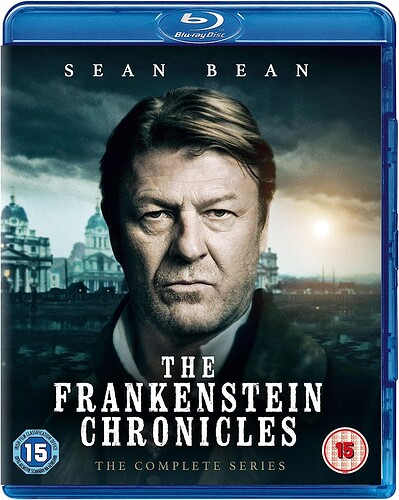 The wife and I really liked it and were a bit irritated that they didn't do a third series.

Thoroughly enjoyed the first five series of 'Game of Thrones', so I've now managed to buy season six for a reasonable price…looking forward to carrying on with this magnificent series.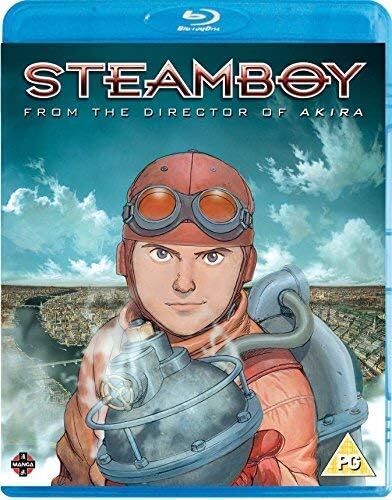 I haven't seen this lavish production since it was aired by the BBC in the Eighties…
Hours of entertainment for mere pennies…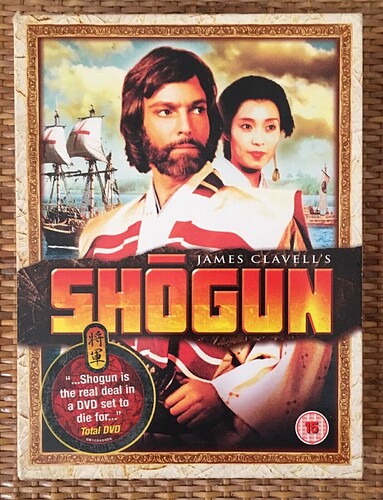 Based on a best-selling novel by James Clavell (co-writer of 'The Great Escape' and '633 Squadron')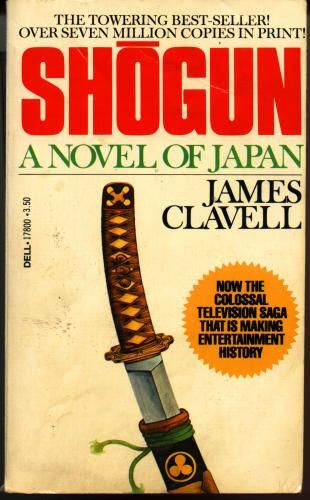 Ha, I recently had these delivered. Cynthia Kahn is obviously in the air.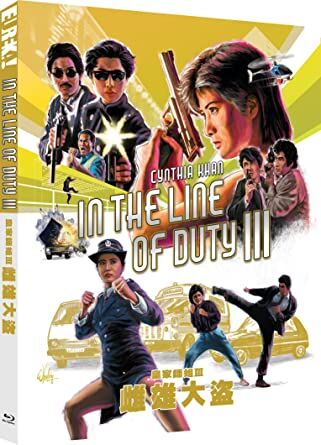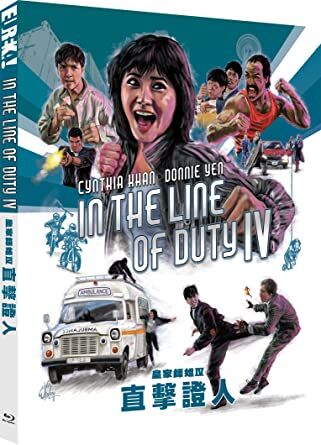 Thoroughly enjoyed both of them too.
I really hope some serious harm comes to Vinnie Jones … he's an utter cunt!



Starting out with a pre-order of some Italian Gothic Horror with The Monster of the Opera (1964), The Seventh Grave (1965), Scream of the Demon Lover (1970), and Lady Frankenstein (1971). Unfortunately, it's not being released until the end of May but it gives me something to look forward to.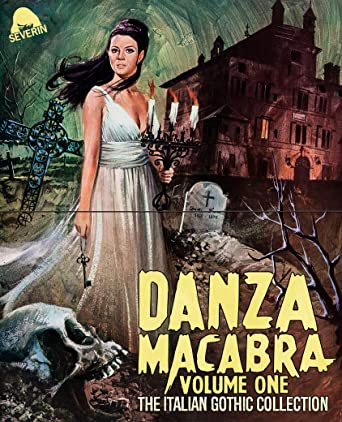 A new Arrow release that I got a good deal on.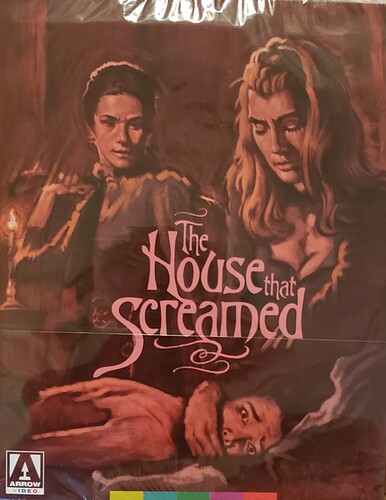 And the continuation of the Twin Peaks saga from David Lynch. I've been wanting to see this for a while and finally got a good deal on it new.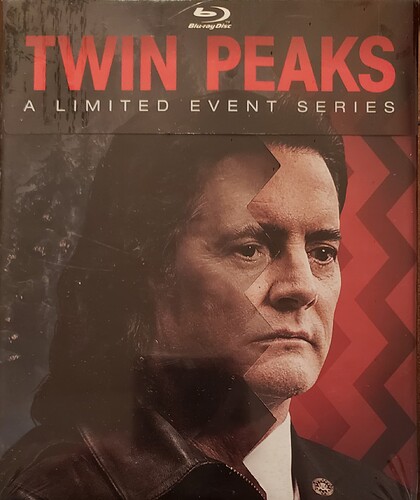 The Arrow release I got has different artwork than yours and what I see on the internet, I am guessing because I got the Limited Edition slipcover from Arrow. They must have used different artwork for the Limited Edition. Referring to The House that Screamed that is.
I think they did. I read a post somewhere about editions ordered directly from them would have an "Arrow Store Original Artwork Slipcover". I was able to get this one for $20 and change with free shipping so I decided to go that route.
I could be wrong here; but do I detect some negative vibes towards Vinnie Jones?


Actually, that's the kindest thing I can say about him - Loathsome arrogant moron, building a 'career' of his belief that he's a hard man …

Hello Sebastian,
I added a picture of my 3 Pistole contro Cesare. There are no english subs on this one, as stated in het dvd section on the SWDB of this movie.
Maybe you can charge, to spare some amigo a disappointment. For me it's not a big problem; I understand a little bit of the Italian language.
Have a nice day!
Greetings,
Julian.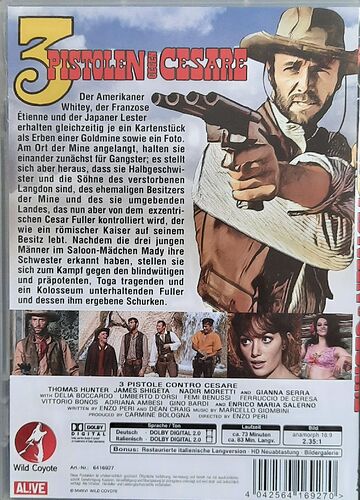 Just to be sure: there are also actually none on there, e.g. by selecting them via remote? Often these are not mentioned on cover or in the menu for license reasons but included incognito
A few new and second-hand BD's for the collection…
Becoming a big fan of the DC animated universe, of which 'Wonder Woman Bloodlines' has pretty good reviews.
Never seen the new 'Doc Strange' or 'Scream' films, but putting them to one side as 'premiers' for Christmas…
I'm particularly looking forward to watching 'The Vanishing'. Seen it once before, on Satellite TV, and now intend to watch it again as a double-bill with Robert Egger's 'The Lighthouse'…