Saw this on Amazon and decided to go for it. Still haven't seen it yet for some reason.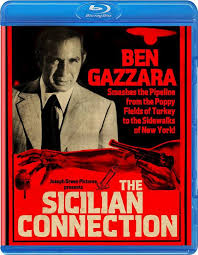 This is a good one, and not typical Euro-crime fare - better than average

I've been meaning to check it out for ages but just never got round to buying a copy. Not sure what I'll think because I like the Baldi westerns I've seen a lot but didn't care for Long Lasting Days or Nine Guests for a Crime. Be interesting to see what I think.
New blu-rays: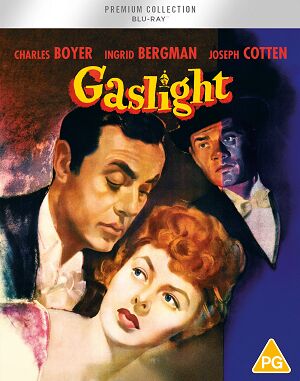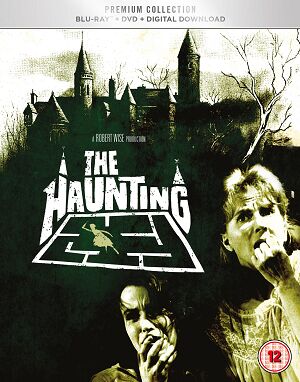 Two for £15 at HMV.
Some new additions:
A Spanish release of Ferdinando Baldi's hard to find, at least here in the U.S., The Sicilian Connection.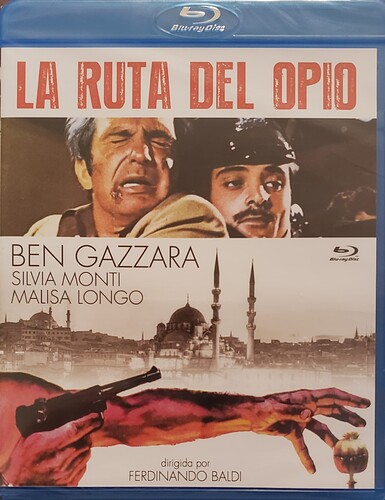 A hard to find Giallo from director Sergio Bergonzelli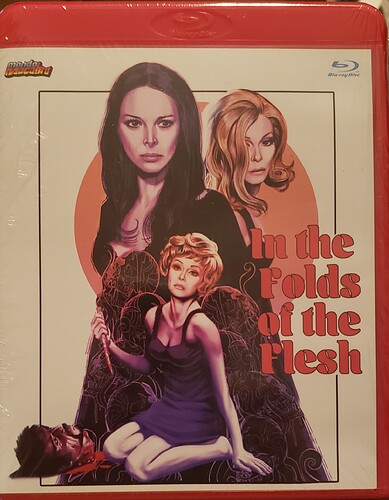 And a not so hard to find Blu-ray. Far from being the best movie in the MCU, the completist in me forced me to purchase it. But, it was on sale for $10.00 at Target and the wife had a $5.00 gift card that was part of a prior deal at the store, so I got it for $5.00 plus tax. Not too bad.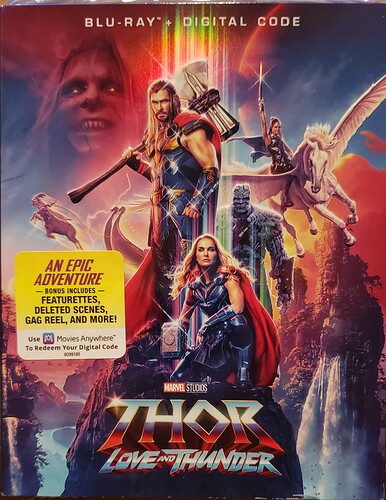 That's been my main (translation: only) reason for buying MCU movies for about the last four years.

Pixar films too for that matter.
I keep hoping they will turn the corner. We're going to the theater this weekend to see if Wakanda accomplishes that. But, even if it doesn't, I'm sure I'll buy it when it comes out on Blu-ray.

New blu-rays: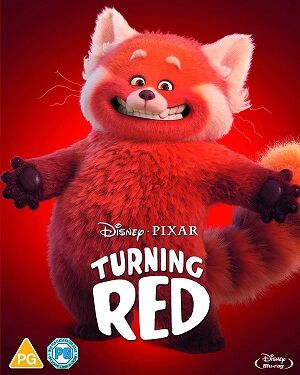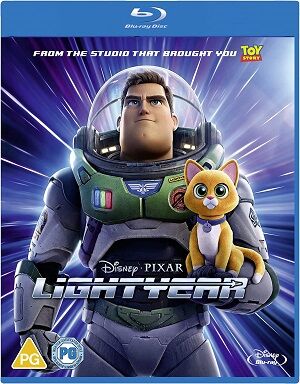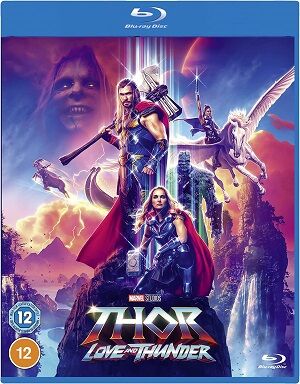 I got these this morning from a sale.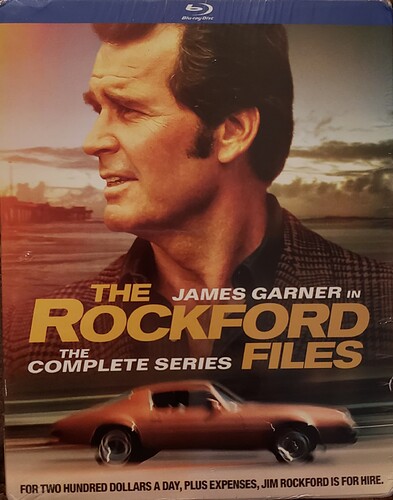 The Rockford Files complete series. James Garner in what I think is the best U.S. detective show in history.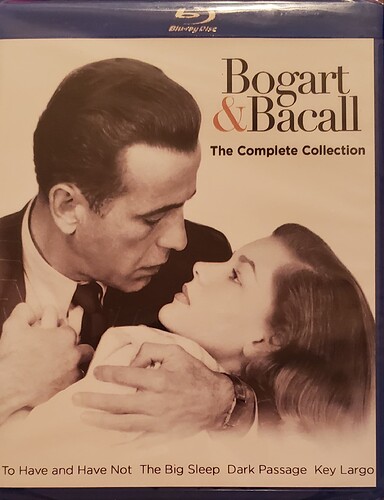 The complete four movie Bogey and Bacall collection. I had a couple of these on DVD but it is nice to have all four in one Blu-ray set.
Upgrade from DVD to 4K UHD blu-ray: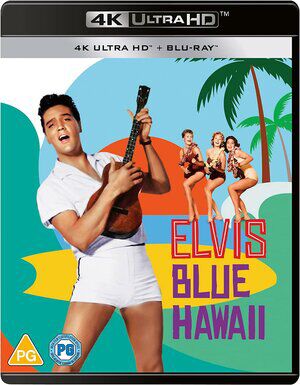 Uh-huh-huh! Thangyouverrymuch!
New blu-rays: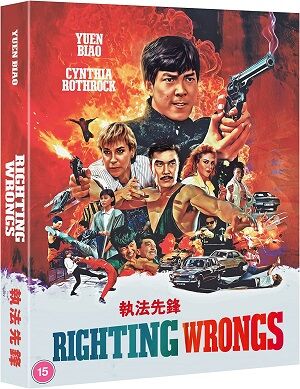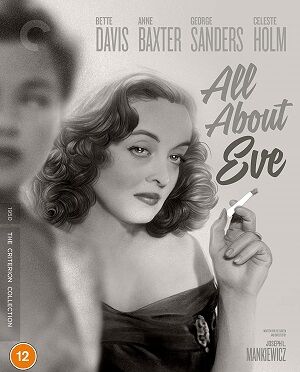 Watched Righting Wrongs the other week. Great stuff! That blu ray packed with extras also.
The 'Ultimate Cut' on the blu-ray is fantastic. So much effort put into that release its fantastic
Yes the ending randomiser was a great idea.