Pre-ordered (due out in March):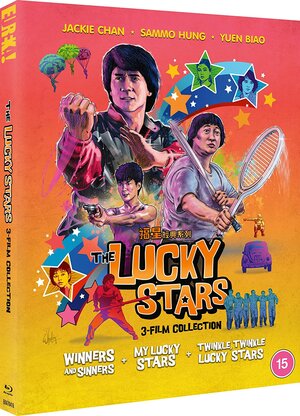 Upgrade on older blu-ray: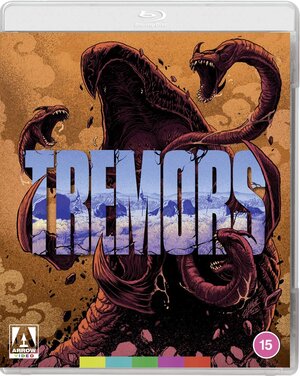 Marlina the murderer in four acts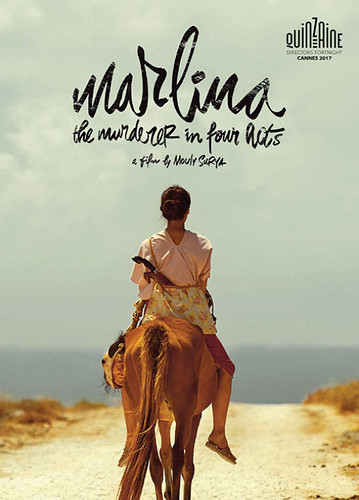 Formerly only watched with an Indonesian audio. This one has English SUBs.
I kinda never stopped my horror binge that began in September…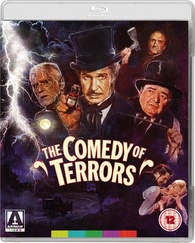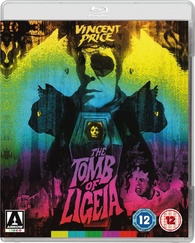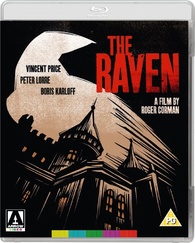 This year's Christmas Haul Part 1
New blu-ray: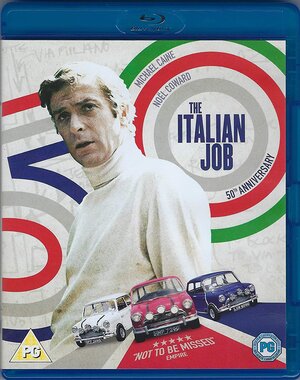 Retailing on Amazon UK for £28 at the time of writing this post, but it's only £8 in Sainsbury's.
An outstanding set, Tosc. The only thing I don't like about it is that the BFI house their discs in those horrid cases which hold the discs by the edges rather than through the middles. I always feel like I'm going to snap the disc trying to get it out/put it back.
Anyway, just ordered from HMV:
New blu-rays: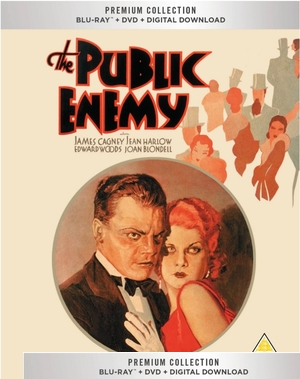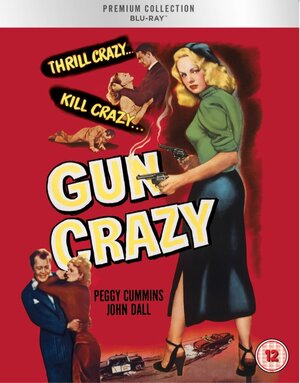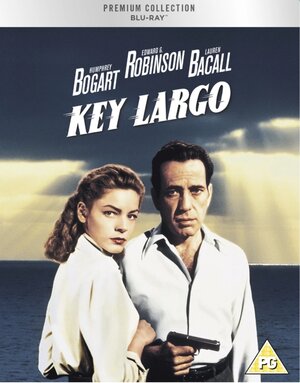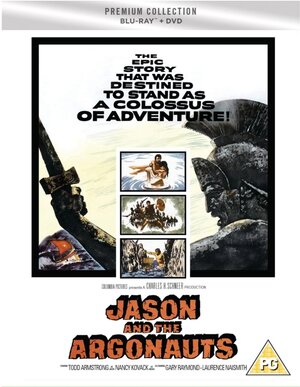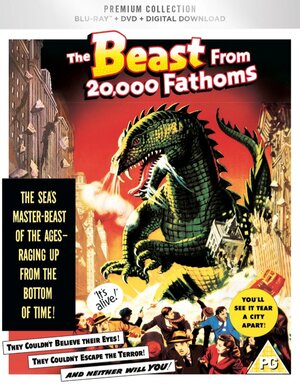 Upgrades from DVD to blu-ray: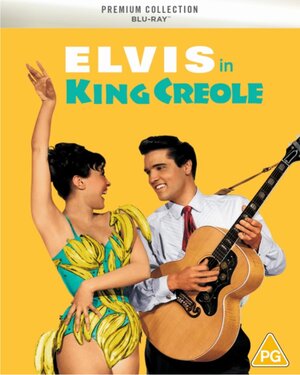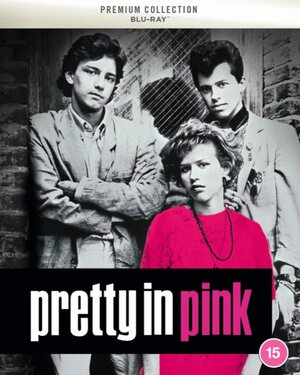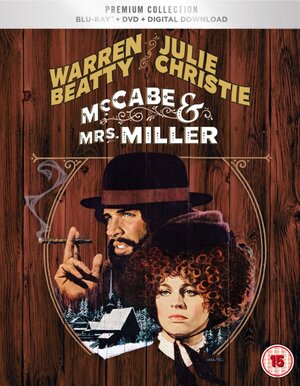 All in HMV's 2 for £15 on their Premium Collection.
I totally agree about the naff cases…
By the way Asa, you have some great titles there…film noir, Harryhausen…Elvis…you cant go wrong.

I've never really paid any attention to film noir before. I mean, modern day homages like Brick (Johnson, 2005) or Sin City (Miller/Rodriguez), sure, but never the real thing from the 30s/40s/50s… Of all things, I was actually watching a noir-themed episode of It's Always Sunny in Philadelphia for the umpteenth time when I thought, hang on, I think I should have looked into noir films by now! They've been around for a lot longer than I have. So, I'm dipping a toe in.
New blu-ray: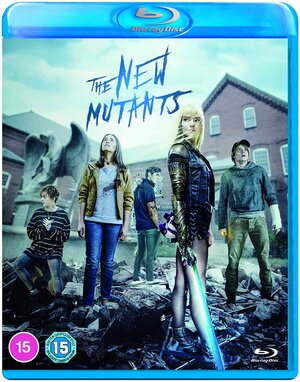 Just bought the Blu-ray of Godfrey Ho's Mission Thunderbolt from Amazon Germany. Ended up snagging the last copy they had for $70.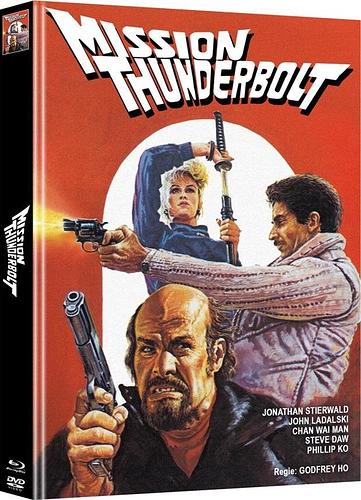 Pre-ordered (due out in March):