Yes, Nora was fabulous. And a great singer too.
It was my 57th Birthday today, so I was thrilled to receive these from my best friend…a great day had, and much more than I deserved…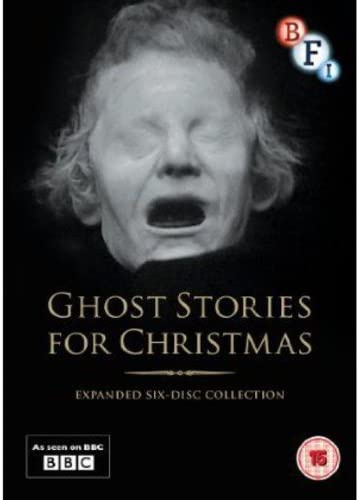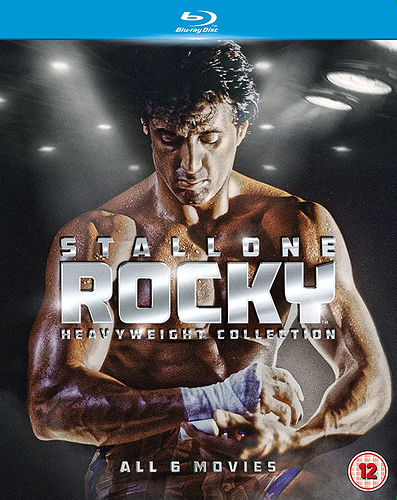 HAPPY BIRTHDAY Amigo!!! Nice gifts.
Thank you, buddy. I was thrilled to get them…

Got to watch 'The Great Escape' on bluray, too. I couldn't ask for anything more. Hope the day's been kind to you…

Happy birthday, old timer!

I'm not too far behind you, age wise.
Thank you, Aldo. Very much appreciated.

It's been a cracking day!

Just ordered: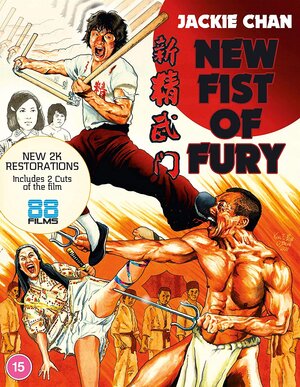 Pre-ordered (due out in January):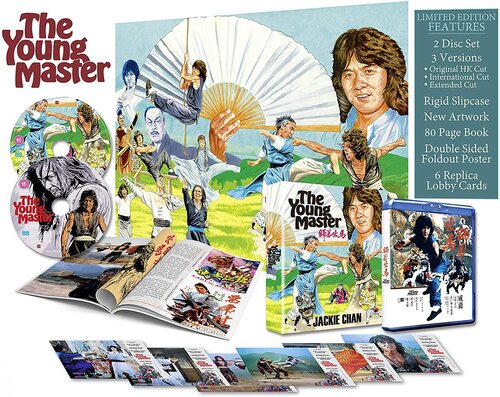 New blu-ray: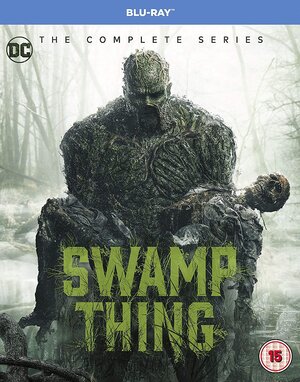 Dr. Terror's House of Horrors is on my own wishlist, Tosc. At some point I want to go after a bunch of those old titles that BBC2 used to air as horror double bills back in the late 70s/early 80s or whenever it was. Or movies along those lines at least, you know. DTHoH, Curse of the Werewolf, The Skull, The Beast Must Die, those sorts of films. I've got none of them and they're all a part of my childhood.
Agreed…very much a part of my own childhood, Asa…especially the 'Amicus' and 'Hammer' titles…
New DVD: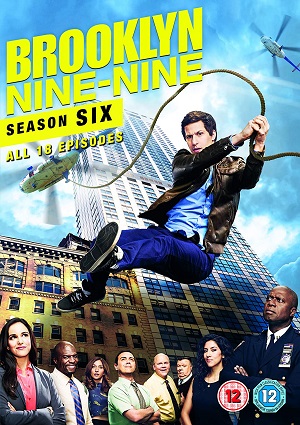 Don't forget the classic black and whites that preceded the 'more modern' 70's colour movies on those very special double-bill evenings…
I'm thinking about the likes of 'Night of the Demon'; I walked with a Zombie'; the Universal 'Frankenstein' movies'; 'Dracula' variations, and films as memorable as 'The Beast with Five Fingers'… days, when, as a youngster, I nipped into the kitchen - between films - to make cheese on toast, in anticipation of the 'gore' yet to come…
These 'X' certificate films, which once shocked, and horrified audiences, are now being show in the afternoon, on TV…
My goodness…how times have changed…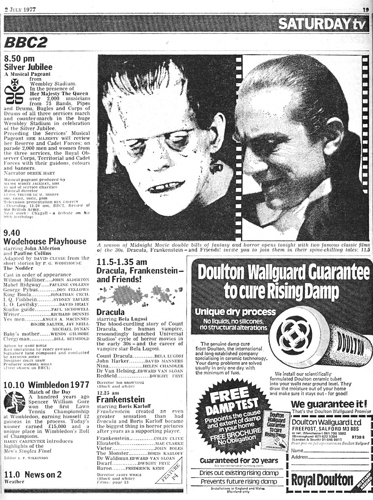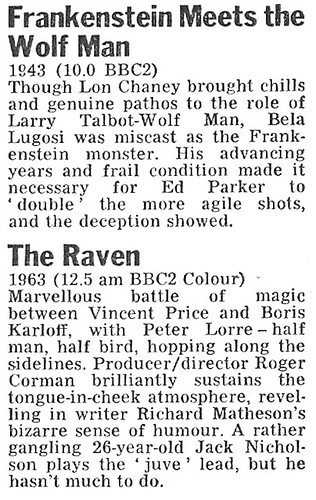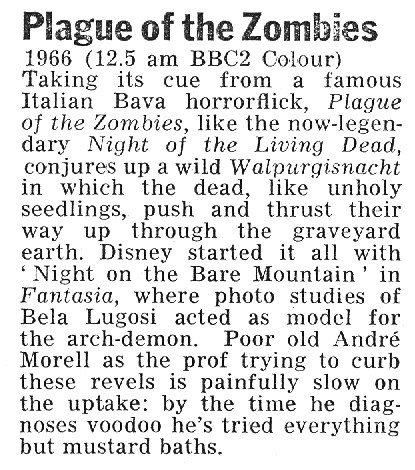 New blu-rays: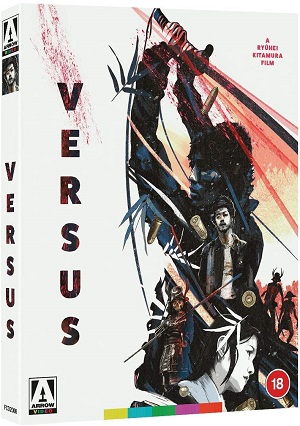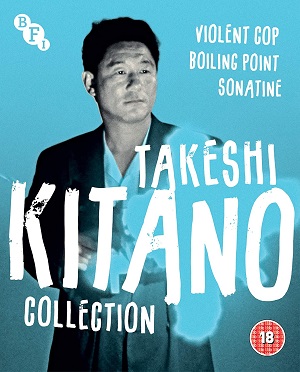 New DVD: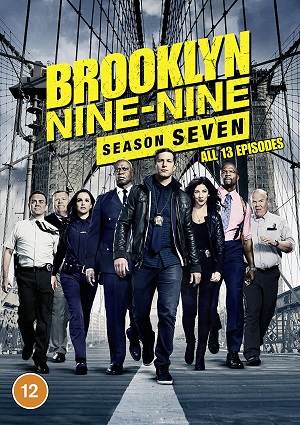 New blu-rays: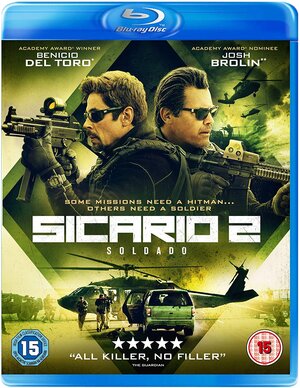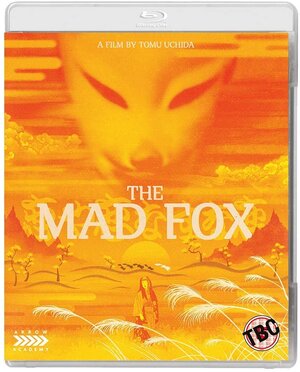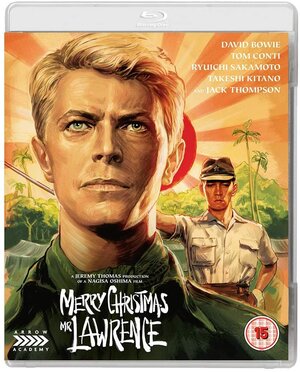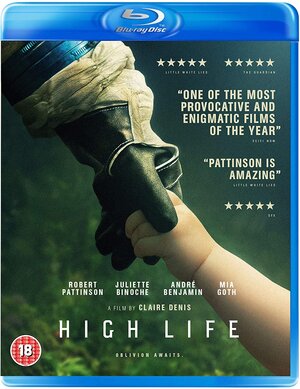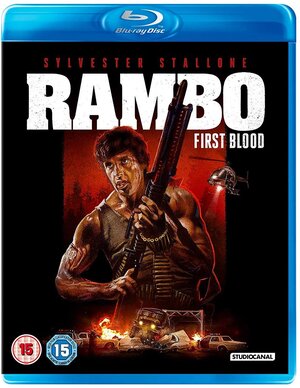 Upgrade from DVD to blu-ray: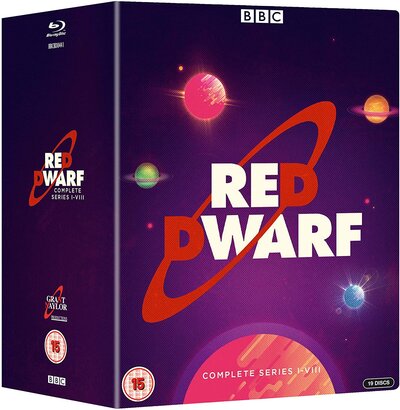 New blu-ray: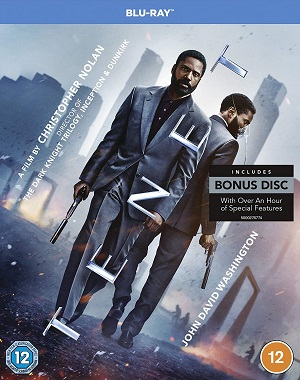 Managed to snag a copy of this little gem from Germany before it was totally out of print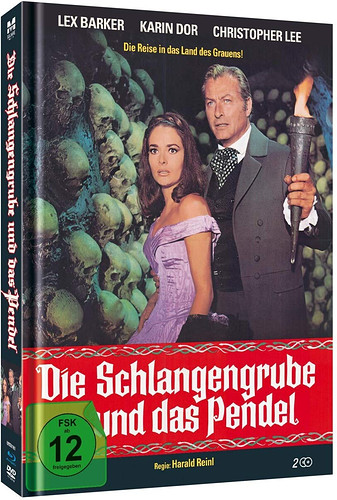 I've always wanted to see this mix of Poe Gothic Horror and Wallace Mystery and thankfully this release has English subtitles for the German audio.