My local HMV was close to shutting down a few months back but it's safe once again. For now.
Is this all Arrow BDs, including spags ? Might have to treat myself

Same here. Well, the two nearest HMVs to me - Basildon and Lakeside, Essex - both closed altogether but reopened. Basildon was only closed for a few days but Lakeside was closed for closer to six weeks, I think. They're hanging on by the skin of their teeth.
Yes indeed

. It's some sort of recognition of ten years of Arrow Video, or something.
New blu-rays: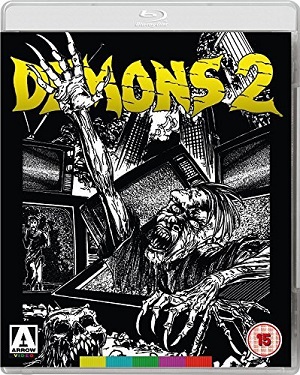 New blu-rays: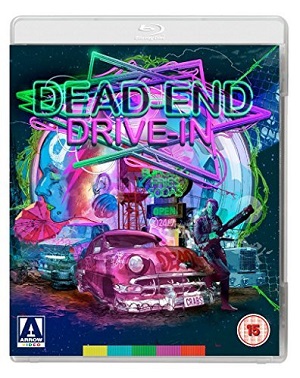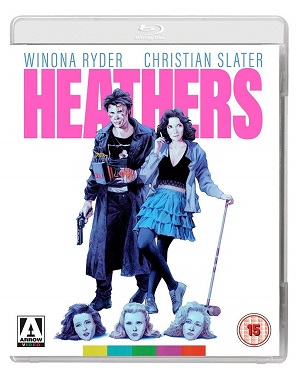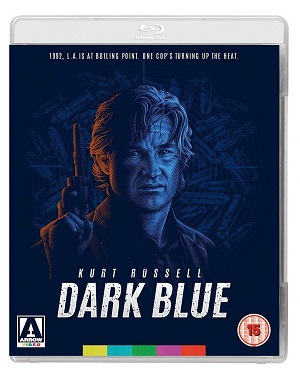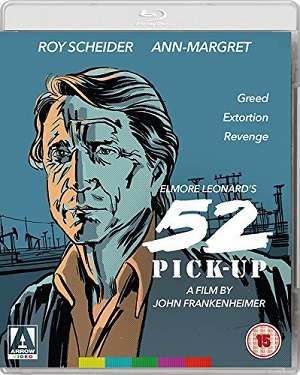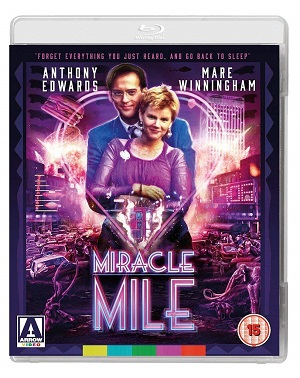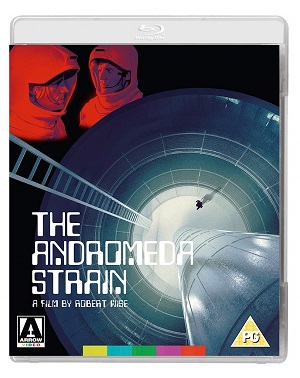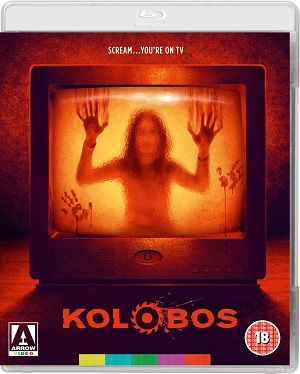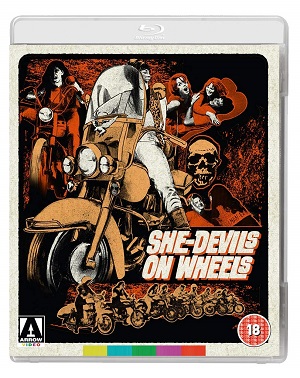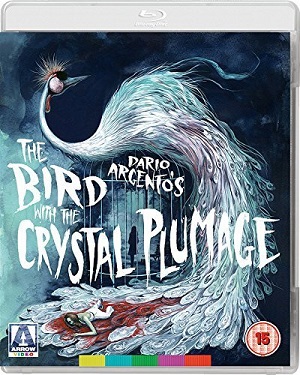 Upgrade from DVD to blu-ray: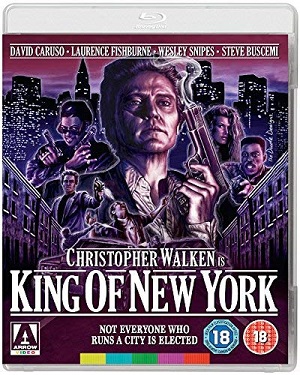 Yup. I was going to buy either Red Dwarf: Series I-VIII or Rick and Morty: Seasons 1-3 on blu-ray but I decided I had to get those Arrow blus while the deal's on. £150 of discs for £75. Those bloody TV shows can wait.
But I ended up with a 200 pound shopping basket - after their discount. I gave in to reason and didn't order anything
You should at least get the box sets if you planned on getting any of those. They certainly will never be offered at that price again.
Upgrade from DVD to blu-ray: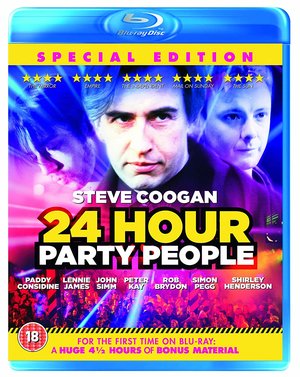 New blu-rays: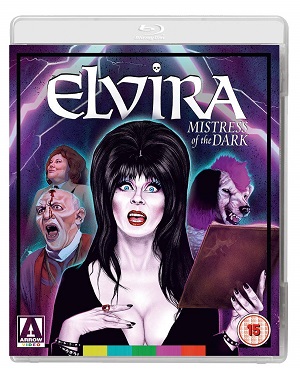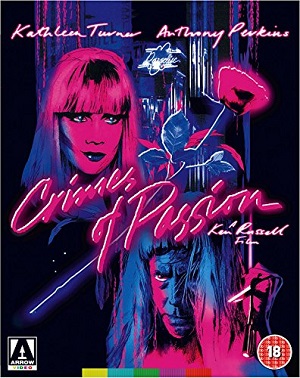 (I think that might be the end of my Arrow BOGOF splurge)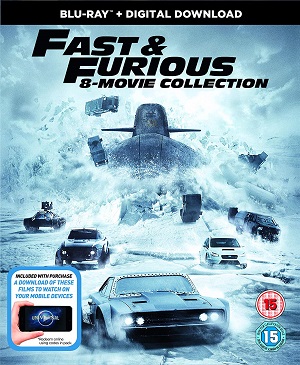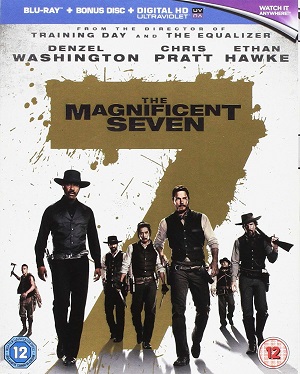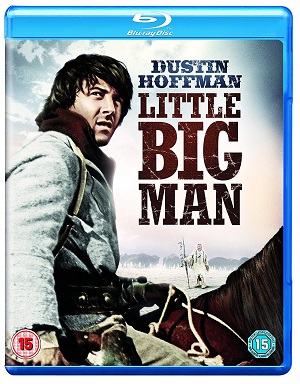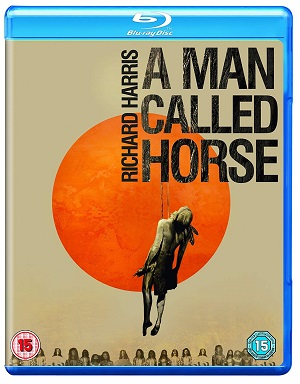 Upgrade from DVD to blu-ray: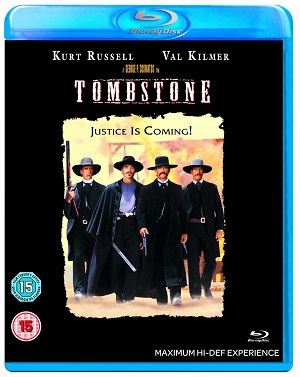 (think I'll keep my DVD though, looks as though it might have more extras)
'A Man Called Horse' was one the first BDs I bought, and the quality is mind blowing after years of watching SD and Pan Scan versions on TV.
I also need to pick up a copy of 'Little Big Man', another excellent early 70s western. If only we had movies of this quality around today!

I've seen neither A Man Called Horse or Little Big Man in YEARS. Like, 30-35 years(ish). I wouldve been a kid and they would've been on the BBC, most likely. I remember a fair bit of AMCH and almost nothing of LBM, but I clearly recall that I liked both very much and, given my propensity for westerns, I really should've returned to the pair of them many times over by now. Why I never went back to them I'll never know but I'm going to be getting stuck into them ASAFP.

New blu-ray: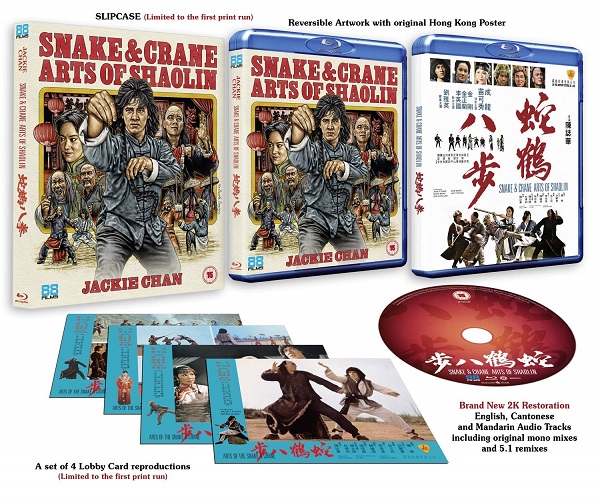 New blu-ray: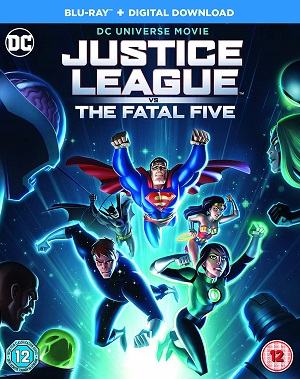 Just got the Ultimate Edition of Suspiria, both Suspirias actually: