I'm a coffee drinker. No tea, coffee.
This is the way I prepare my coffee: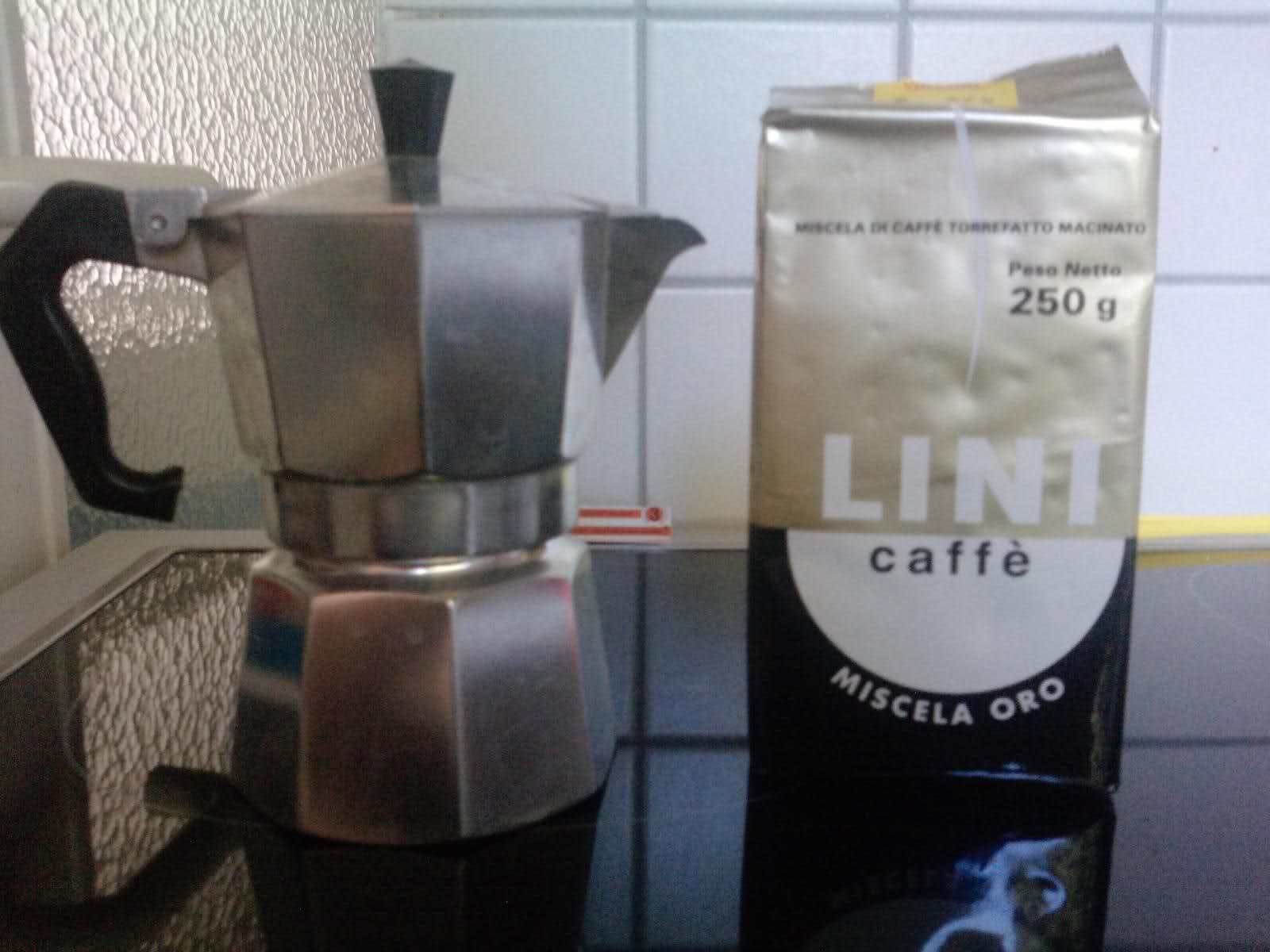 I use the classic Italian devil's pot. I fill it with a nice espresso powder I discovered in an Italian supermarket round the corner.
I like to drink it with hot milk (1/3 coffee 2/3 milk).
That's it. What about you?