As a kid, some 45 years ago, I used to buy and read a lot of film tie-in paper-backs, mainly because I was too young to watch the real thing on the big screen.
The paperbacks were very special, at the time, because they gave you a taste of something that only adults could enjoy…
It then became a passion, searching charity shops for original novels that had been turned into films, or films that spawned a 'book of the film'.
I specifically remember Ernest Tidyman's 'High Plains Drifter', which I read five times, before getting to see the film.
I remember my parents trying to sneak me in to the film, in 1973…


Lost my copy of the paperback now, but still have fond memories of imagining it on screen, while reading the book.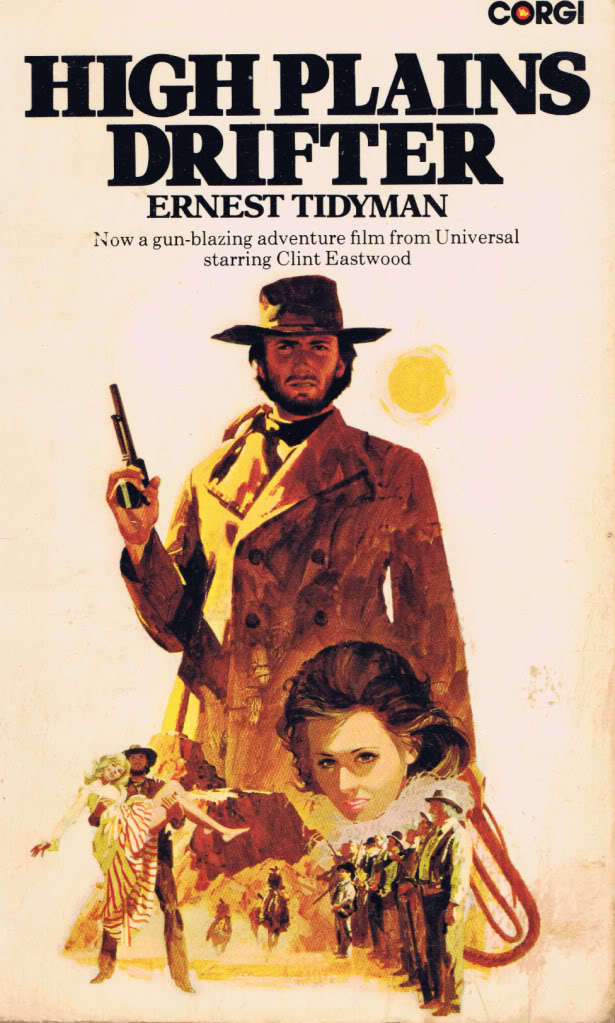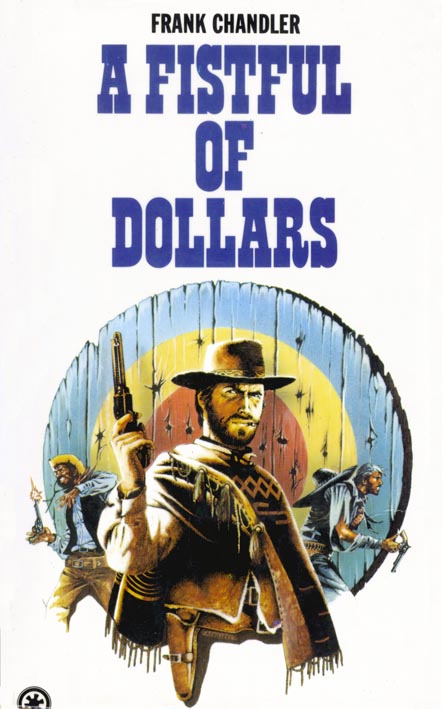 I read this goodness knows how many times, before I saw the film on TV.
Instantly followed it up with reading the other 'Dollar' novilisations…magic for a kid, in those days.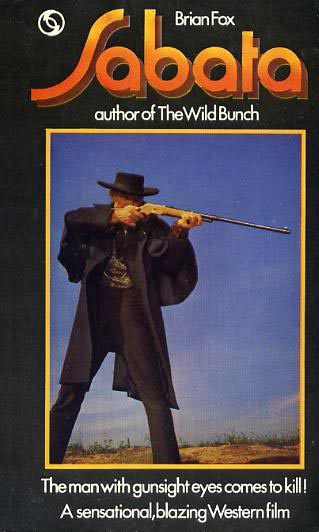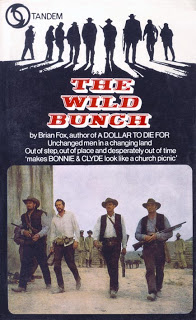 Other titles that I've collected include: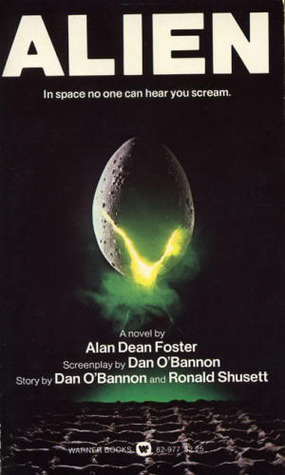 Read this, and couldn't wait to see the 1979 film.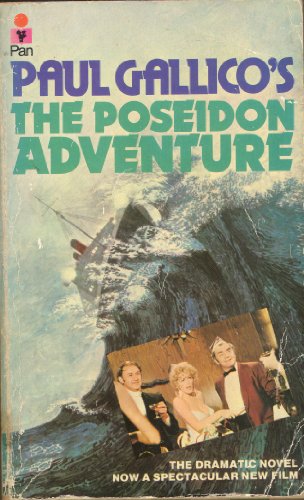 A book and film that I never tire of…
Be interested to see if other 'SWDB' members collected tie-in paperbacks.