My Italian DVD (Stormovie) of this use the BOOTS HILL title on the English version.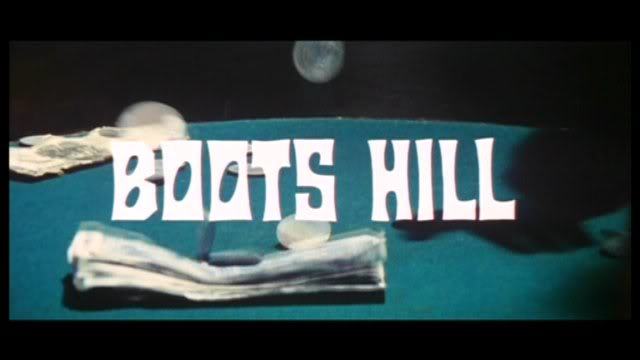 I like this one quite a bit, though not quite as much as Stanton and defocus.
I think this works better as a stand-alone movie rather than the third part of a trilogy, since it's ties to the Colizzi's first two movies are only a very small part of the movie. All three of Colizzi's SW's look to be very well shot to my eye, but some of the circus scenes in this one seem a bit too busy. As if he was trying to cram a bit too much into the scenes. Still, i found it to be very enjoyable.
Fun Factor - 6.5/10