Blue Underground is a very nice label ( http://www.blue-underground.com ) releasing many cult and exploitation films. About 2 years ago they released a great Spaghetti Western Box which is now out of print.
Cover: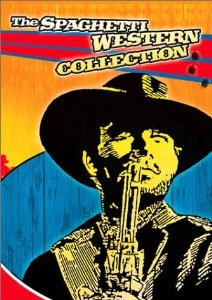 It included (click to enter database entries): Django, Django Kill … if you live, shoot, Mannaja and Run Man Run.
These are now available separately, Django now as a 2-disc set.
Covers: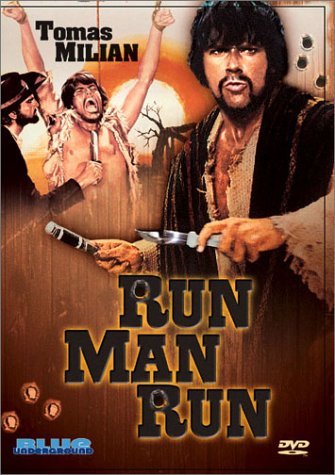 I personally own Mannaja and Run Man Run. The quality of the Blue Underground DVDs is excellent and they are all uncut and have nice extras.