I'll second that. Pretty gutted

Calendar updated with an upcoming Tiger from the Kwai disc (Germany) and the preview cover of the new Plaion release
Tiger from River Kwai, seriously?


This must be one of the worst films in the genre.
TIGER FROM RIVER KWAI fits perfect for this "label"

https://www.spaghetti-western.net/index.php/Tigre_venuta_dal_fiume_Kwai,_La/BluRay#Germany
let me know if you can find a more high-resolution cover for these
Calendar is filling up with so-so German releases, but at least tomorrow should be the announcement of Death Rides a Horse finally


maybe you'll be able to do another of your great little review/unboxing of it when you get your hands on it.
A pinky promise! Shit just got real.

Looking forward to that DRAH news.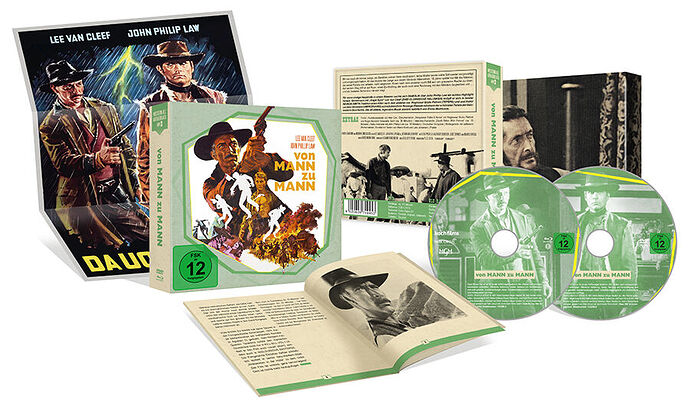 All details entered into the SWDb from their website. I don't trust their website entirely, but one thing pops out: there is no mention of a new 4K transfer anymore… so maybe it isn't one
some US label is supposedly working on some Petroni western… or film… according to a cryptic remark by Eugenio on FB. I am thinking Night of the Serpent…
That would be great in my eyes if it were Night of the Serpent. That movie deserves a nice release on blu.
No idea, but early next year we'll know
I'll be happy as long as it's not Kino's US label, their SW releases stink out loud.


Doesn't look like Amazon has started shipping Ace High yet (and if the SWDb's Amaz links are any indication for overall sales, those don't look great, either)
Do you know if DeepDiscount have shipped it yet?? That's where I got mine from.
Hm, no idea, but…
then wouldn't you know if it shipped?