Perfect summer drink: white wine with tonic water on ice (porto tonico for the Portuguese among us)
Very popular in the Dalmatian part of Croatia aswell, but there it's called Gemišt.
Me and the folks cooked 18 lobsters last night. Good stuff.

X18?! That's a big meal! Who did the dishes?
We didn't eat all 18 at once, we saved some in the fridge.
I see. Still cooking all that at home is impressive Andy! Roast Beef and Yorkshire puddings is an event here! The only sea food I cook is fish and chips. Oh and fish fingers.

Finishing off a half-bottle of red wine, accompanied by green olives, crusty bread, green jalapenos, a single slice of Serrano ham, and Cheddar Cheese (willing to compromise, in these tough times!

) .
I may not be relaxing in Spain, but my imagination can work overtime, when required…

Happy Days…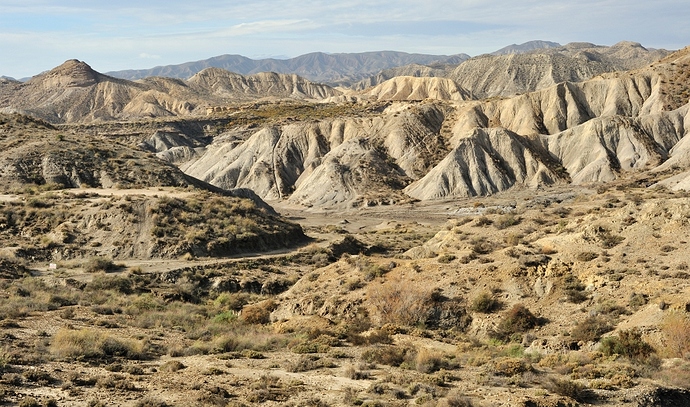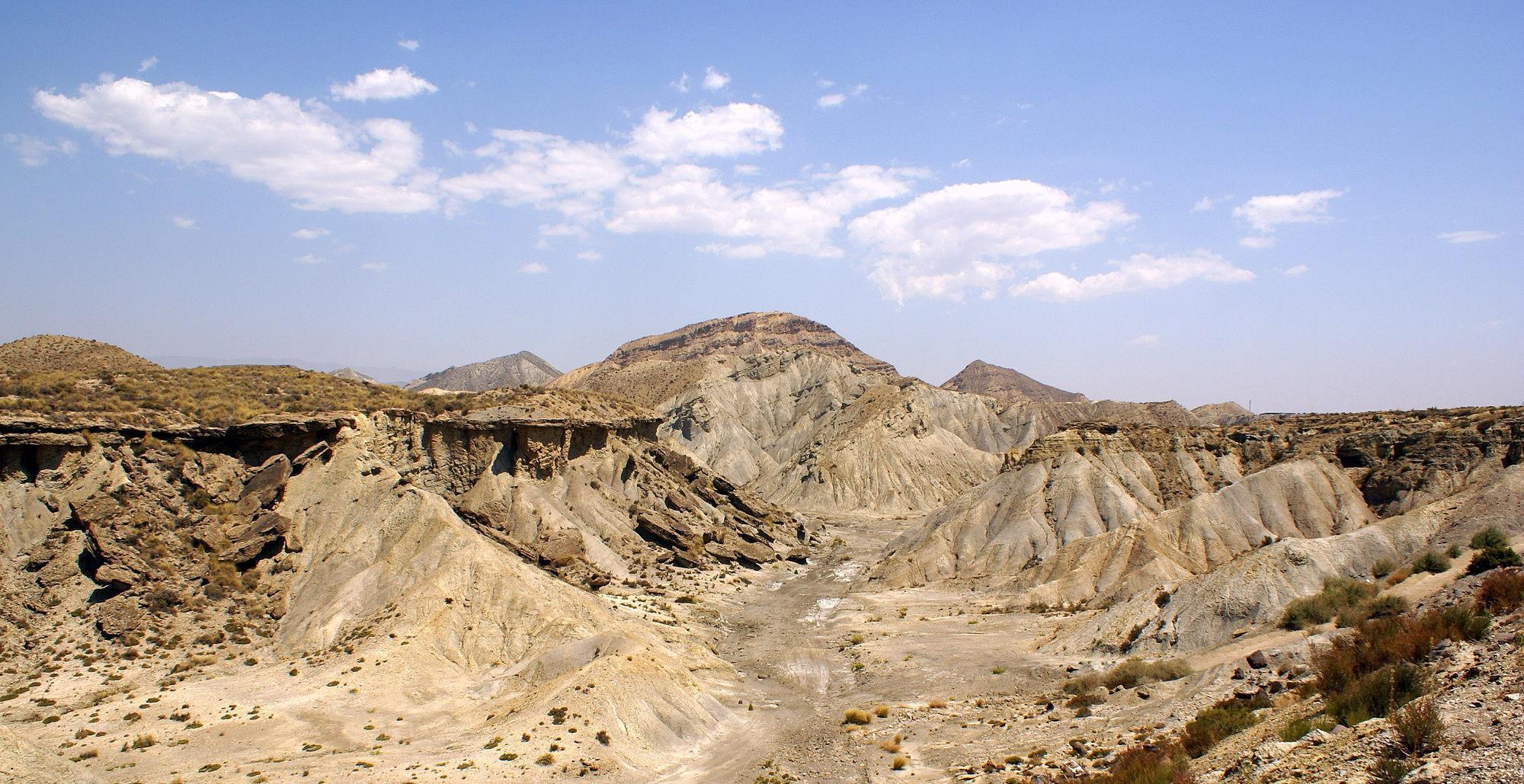 Enjoying a little Jim Beam Black and taking a trip down memory lane…

Nice to see you again amigo.
Look who's back! Cheers mate
Cheers! It's been a few years, mate!

You as well, Phil!

A bottle of red Shiraz wine, a 'Pot Noodle', feta cheese, green Jalapenos, and listening to Kenny Rogers 'The Gambler' on 'Youtube'…

Going to follow it up with the soundtrack to a few SW's…feeling home-sick for Almeria…
Of course, 'The Good, The Bad and The Ugly' reigns as King…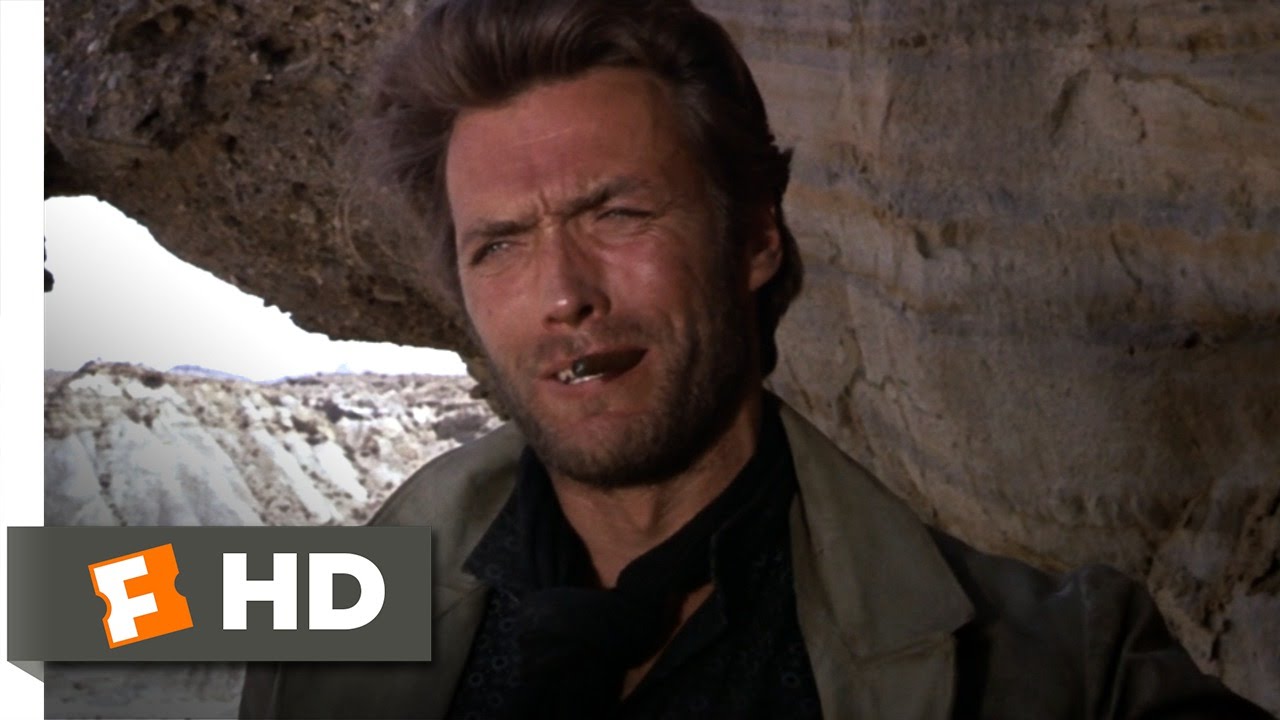 A couple fingers of good old Jim Beam, of course!

Nice to know some things don't change

It's 9:15 AM where I am, so I'm having my usual breakfast of coffee with cream, toast, a hard boiled egg, and a banana.
I just finished three eggs over light, two andouille sausages, a scoop of baked beans, a piece of buttered toast with elderberry jelly, and a cup of coffee.
Great breakfast Gringo, I envy you.