Thought I'd be interesting to start a topic about weird westerns, basically everything ranging from The Terror of Tiny Town to El Topo. I'm always looking for recommendations. Anyway, let me kick of the the thread with these two I recently watched.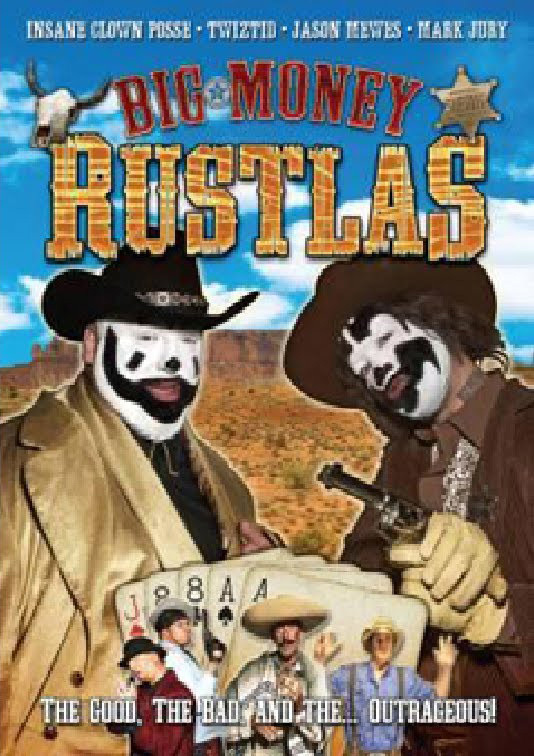 Big Money Rustlas
(2010, Paul Andresen)
Insane Clown Posse in the Wild West. Some weird shit alright, with bizarre characters galore. Pretty funny as well, if you're not too politically correct that is.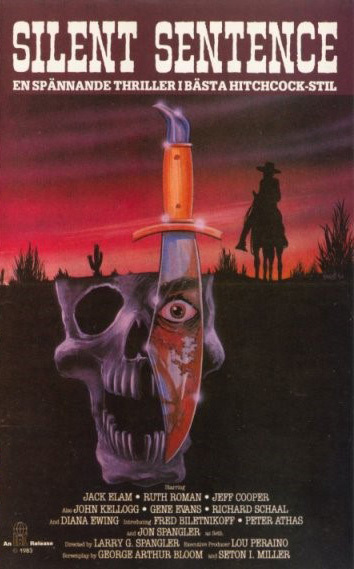 Jack the Ripper Goes West
(1974, Larry G. Spangler)
Slasher/western with Jack Elam as a drunken sheriff. Seemed like a pretty cool premise, but the execution is incredibly poor. The Swedish VHS version appears to be uncut, but I wouldn't recommend this in any form.