I'm watching Death Played the Flute at the mo and jus' got to this bit.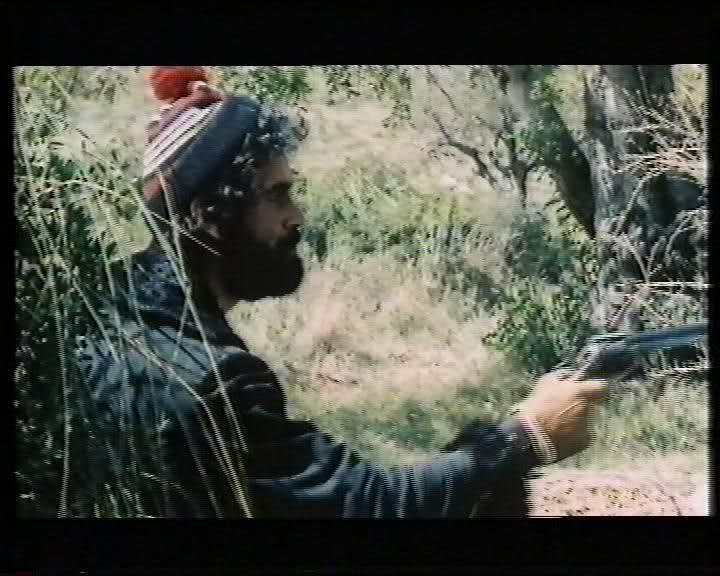 I was gonna start a 'Bobble hats in Spaghetti Westerns' thread, but thought it might be the shortest thread in spaghetti-forum-land.
However, I have seen a gaily coloured plastic ball in (?) … it bounces onto a traintrack. And I gather there's gambling machines (one-arm bantids or somesuch) in one of the Sartana films that run against the space/time continuum that exists outside of the genre. Anybody got screengrabs or instances of any more such inconsistences?
(I haven't checked wickipedia for the invention of the bobble hat - they may have existed - but it's jus' not what I expect in a nihalistic sw!)