'ROAM'
I take the reins, and expect horse to lead…
and then I blame him because he decides to roam.
But don't all roads lead to 'roam'?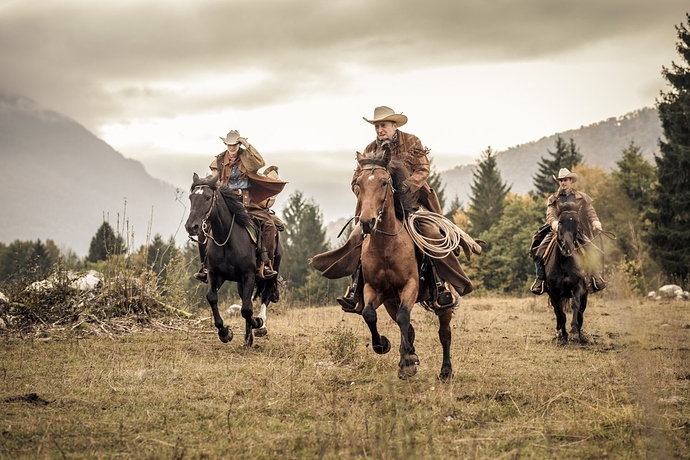 Goddamn it horse…I'll blame you, instead of the son of bitches who have run me out of town.
It's easier to blame you, horse, than it is to take these bastards on.
Stop pressing me, horse…I know what has to be done…these bastards need to be taken down…
Who's going to do it horse…?
Me?
Watch me, horse…I'll prove you wrong…