OK amigos, ultra revealing pic!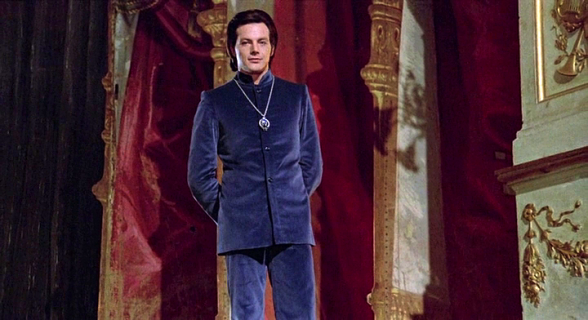 Movie that not one of you knows? I think it's unlikely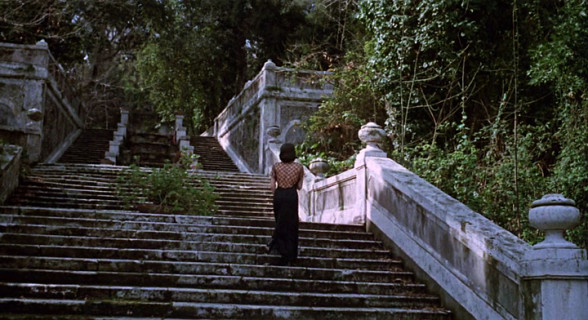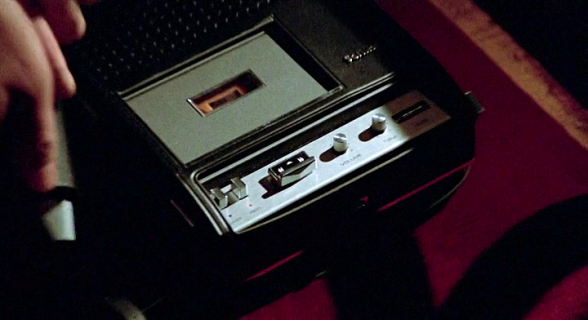 I'd help out if I could, but it really doesn't register with me … it does look late 60s, stylish … so perhaps a Mario Bava giallo ?
The movie was produced a few years later (not a Bava film).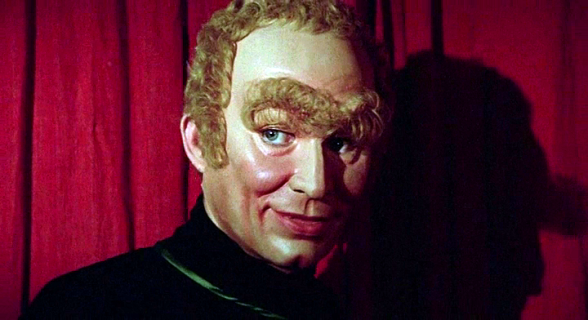 The Killer Reserved Nine seats.
That's the one, over to you Mike!

That stagecoach seems familiar, is it… The Grand Duel?
Reckon this must be 'The Tall T' (1957) ?
Damn … too easy!! LOL … your turn again Mike