The star of the movie is a very famous Irish actor whose actor son sounds almost identical to his Dad.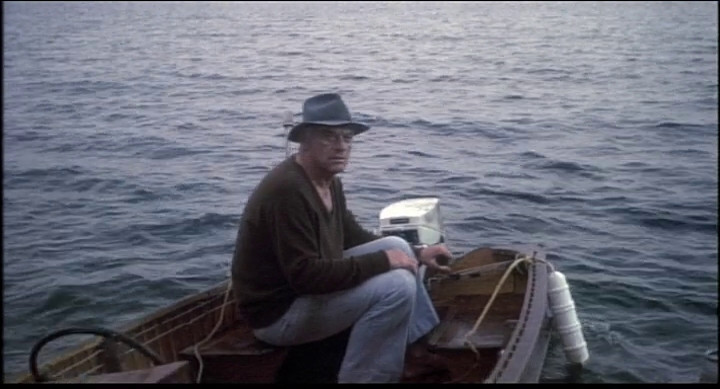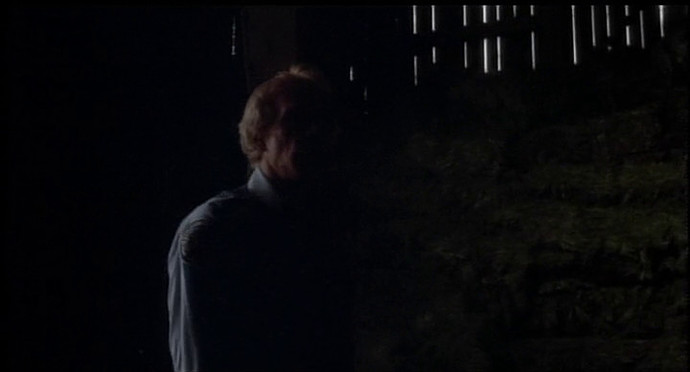 It looks like Richard Harris and John Ireland but I can't recall a film with them together.
I know what I'll be watching next… Martin's Day! I hope it's good
That's the one - over to you.
Is it Chandler with Warren Oates?
Sheba, Baby (Girdler, 1975)
I don't want a go, though. Someone else can have it.
That's the one.

Starring Pam Grier and directed by William Girdler.