Any further clues ?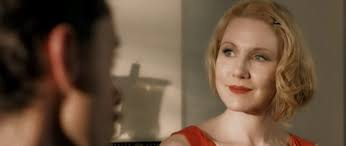 The period is the 1930s and a horror film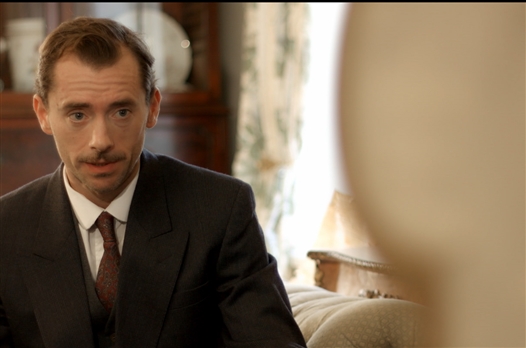 No.
Here is a big clue.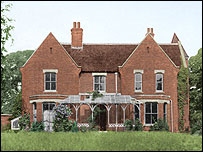 The most haunted house in England.
Is it Borley Rectory (2017)?
No wait, is it The Haunting of Borley Rectory (2019)?
HAUNTING AT THE RECTORY (2015).
Close enough though, over to you!

Feels a bit unfair since my guess was incorrect but since you've passed it to me…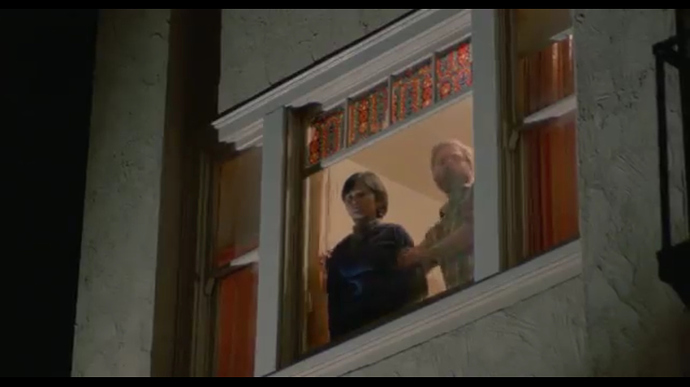 Try this one, fellas!
I need a bit more please!
Is the guy with a gun Howard Keel?
Nope.
The leading actress in this film appeared as a regular character in Dallas. It was also directed by a Filipino filmmaker who has achieved cult status among many film fans.
'Naked Vengeance', 1985
The actor, Carmen Argenziano, died last year, aged 75.
That's the one, Toscano. Over to you!
And the actress is of course Deborah Tranelli. I think this was her only starring role.
Devil (Dowdle, 2010).

Very well done, Asa.
A Bounty bar on the way!


A cracking film…
Thank-you, sir!
Right.