Haven't seen this, but a strong clue and an educated guess tells me it's 'Slugs' (1988)

Ah great, thanks! Much appreciated, @Montero.
Correct, Aldo, and well done…'Slugs' it is.


Not one to watch while you are eating a lettuce sandwich…

Over to you now, amigo.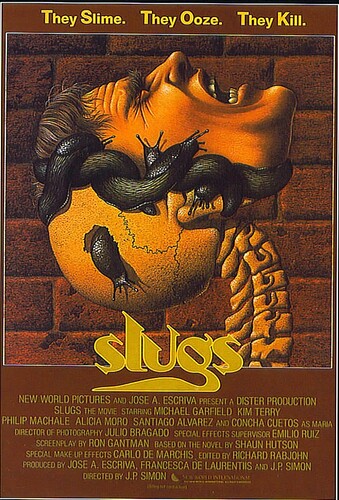 Sette uomini d'oro nello spazio (1979) . Just initially googled Franco Ressel science fiction

That's what I would have done also

Yes, quite correct, runner … this also features, Gianni Garko and rates 2.8 @ IMDB … also known as 'Star Odyssey' (1979)
Over to you.
Could it be, Taste of Killing ?
Very good aldo! It was

The "famous" El Paso, or rather the less famous from Taste Of Killing, and was the town really ment to be called El Paso or was it a mistake which I remember was the case, not sure now…?
Oh yes, Omaha City was the name of the town

So your turn now aldo…
Yes … I believe it was 'Omaha' … so unless there's a town in the American Southwest with that name? the writers / producers were way out,
Ok … we've probably had this before, but undoubtedly not these images.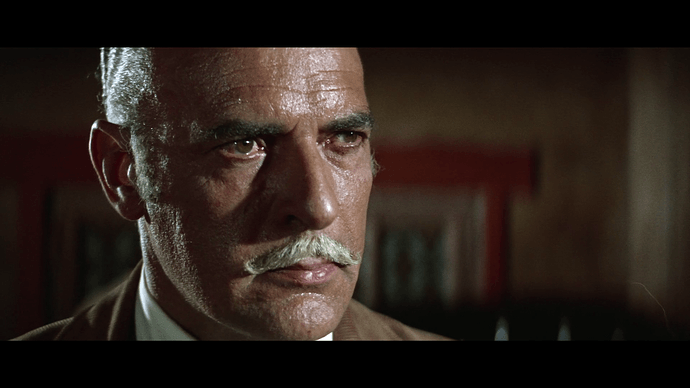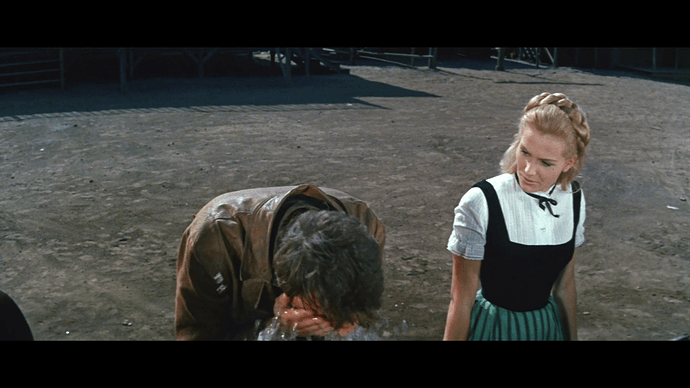 The girl looks like the one in Blood At Sundown/One Thousand Dollars on the Black.(1966) but the well known actor above doesn't seem to appear in that SW (at least not credited) and I can't remember him in that SW.
… is the right answer! Back to you, runner

Hmm, I thought maybe @Toscano or @aldo could recognize it with no more help

.
I, in spite of having watched this one of my favorite SWs maybe around 10 times, probably though would have had some problem to identify it, but you can observe that this location should be near Golden City which is where the scene of final shootout in this SW was filmed.
---
Great help ?

: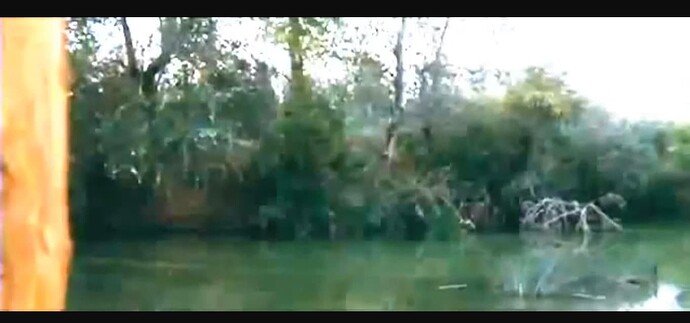 None at all !

OK, I am a "fair man" - "that statement-associated" SW though is ranked much lower on my current SW Top 30 than this actual SW.
Some seconds after the last screenshot clue the camera shows this :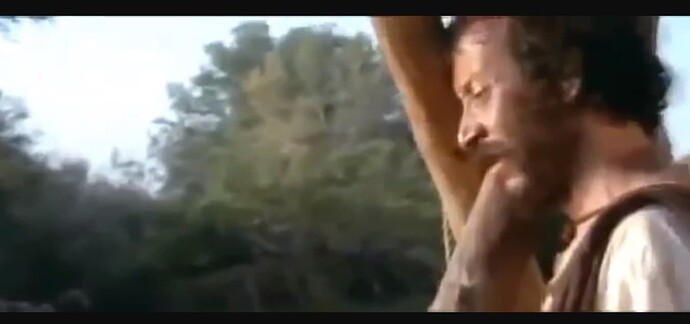 Yes that's it

Your turn…