Wild guess time … 'The Absent Minded Professor'?
Sorry, Aldo, not that one…
Two more pics.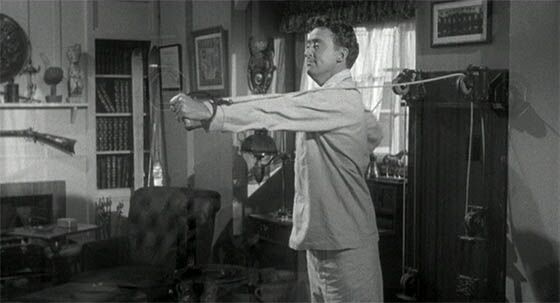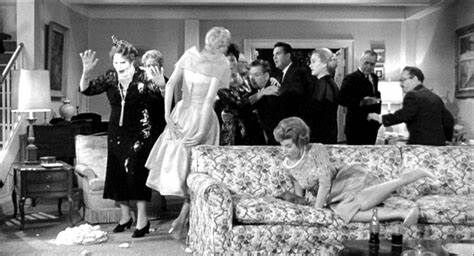 Three more pics from this 60's film.
The 'showman-like' Director of this oddity was well known for his trademark of including 'gimmicks' in his movies, which were used to personally involve the cinema audience…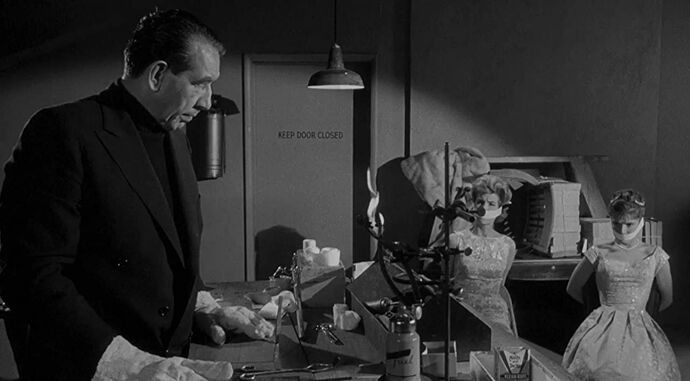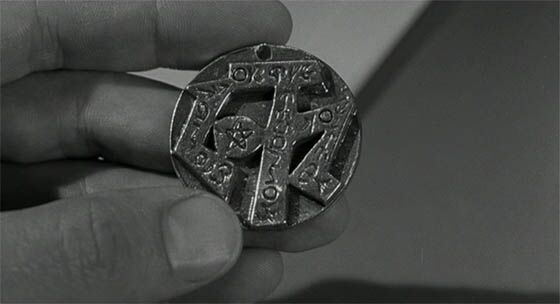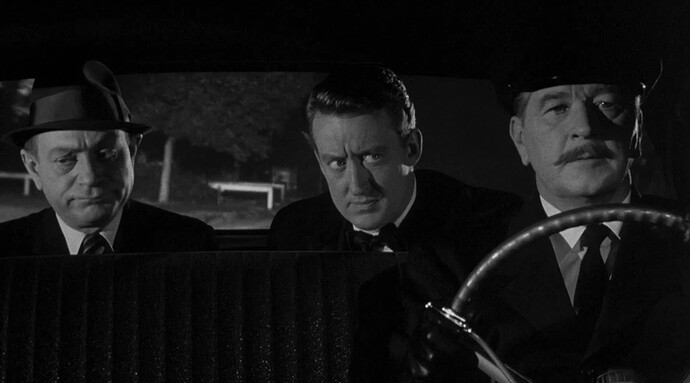 Sounds like William Castle to me. Could it be Zotz! ?
Correct answer, Hired Peon.
Your turn.
It's a 1969 Spanish giallo / art film featuring an international star in the female lead role. There's also a Spanish actress in it who appeared in several westerns and was married to a SW lead actor.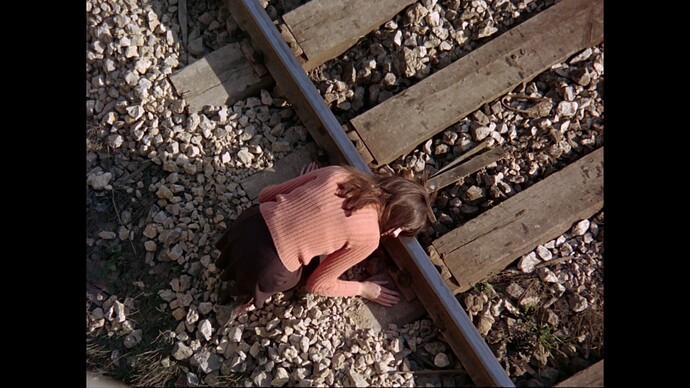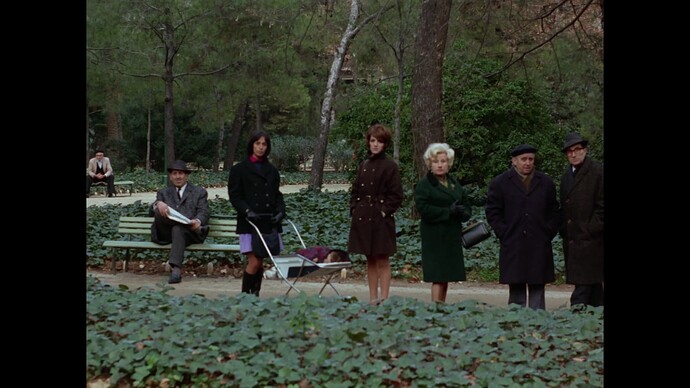 The Exquisite Cadaver (1969) … as Teresa Gimpera was married to Craig Hill

Stellar detective work, aldo. Over to you.
Snow and ice and Hardy. Should be The Red Tent?
The Red Tent is correct … over to you, Sir!

Testa o croce (Heads or Tails) aka 'Tails You Lose'
aldo you win.

Over to you.
Fury of Johnny Kid, 1967.
That's correct - over to you, GoldMod