Been years since I've seen it but is that The Eagle has Landed (1976)?
Back to you, Max … well done

Yup

Over to you Guy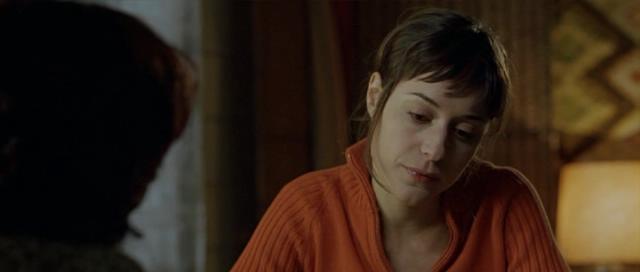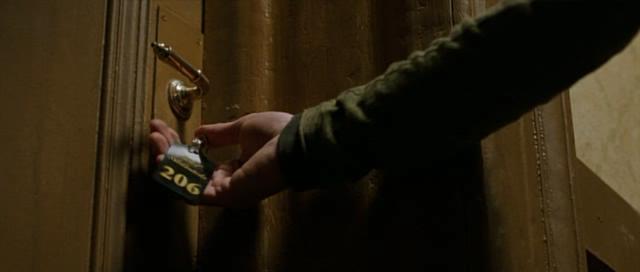 Let's try this one.
Room 206? I think that's the name of a movie.
No. This one is a horror movie from Argentina.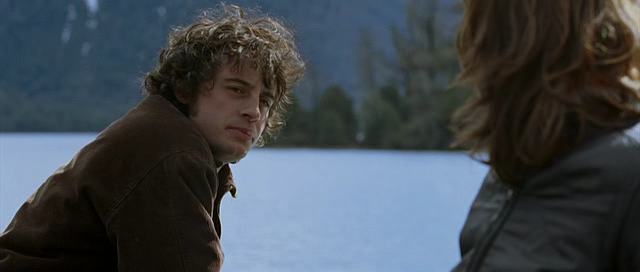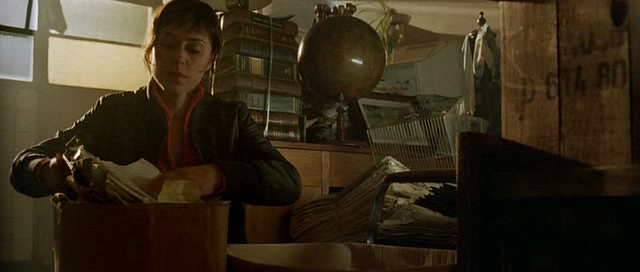 It's an interesting movie.

Paco Cabezas' Aparecidos aka The Appeared?
Correct! Well done. Back to you, Montero.
Thank you, @GuyDana
Based on a mystery from the early 19th century …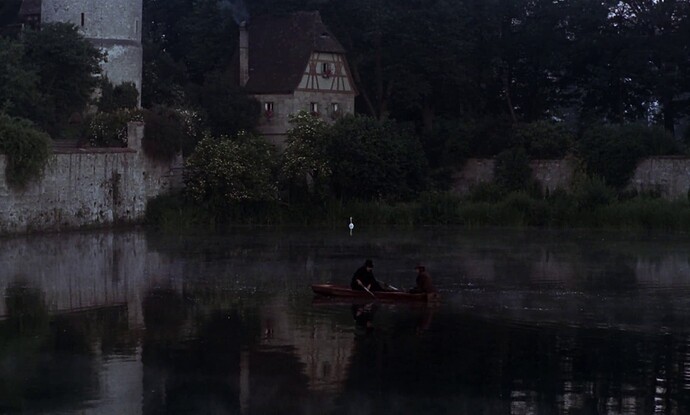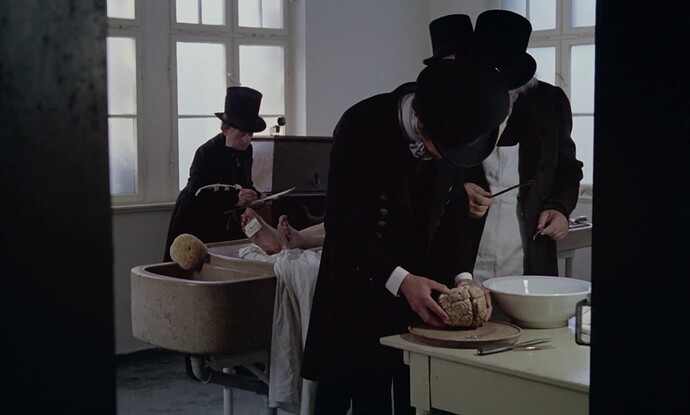 'The Enigma of Kaspar Hauser' (1974)?
Correct @Toscano
Well done and over to you.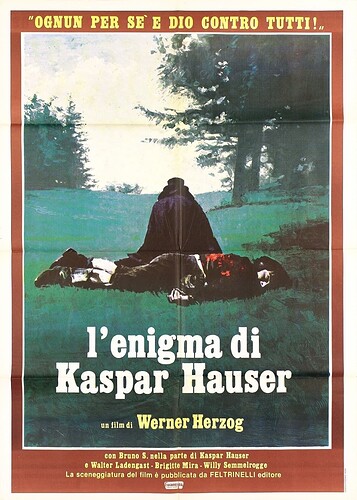 I think this is 'The Chorus' (2004) ? … I have a copy which I've never gotten around to watch yet

Correct, Aldo. It is 'The Chorus' Well done for getting that one…

Over to you now amigo…
Not seen the movie, but is it In Like Flint?