Welcome to the September 2021 newsletter from in and around the Spaghetti Western Database, your regular newsletter of what happened last month.
Background: These recaps are posted in the Newsletter category of our forums, which is set up so that everyone is watching that category for new topics by default (you can opt out by clicking the "bell" icon

at the top right corner of that category). So you should have been notified of this announcement with the little notification dot in the forums itself - or via email

, if you weren't currently logged in. This is our new

newsletter and it is tied into our community. Contact us if you have any questions or problems receiving this newsletter.
---

NEW STUFF IN AND AROUND THE SWDB IN

SEPTEMBER 2021:
Many thanks to all and everyone who contributed this month, in the SWDb proper, here in the forums, everyone who has emailed us, shared our posts on social media, listened in on the podcast or donated a few bucks our way. See you next month with a roundup of updates. We wish you the happiest new year and hope you check in regularly, discuss, spread the word and contribute.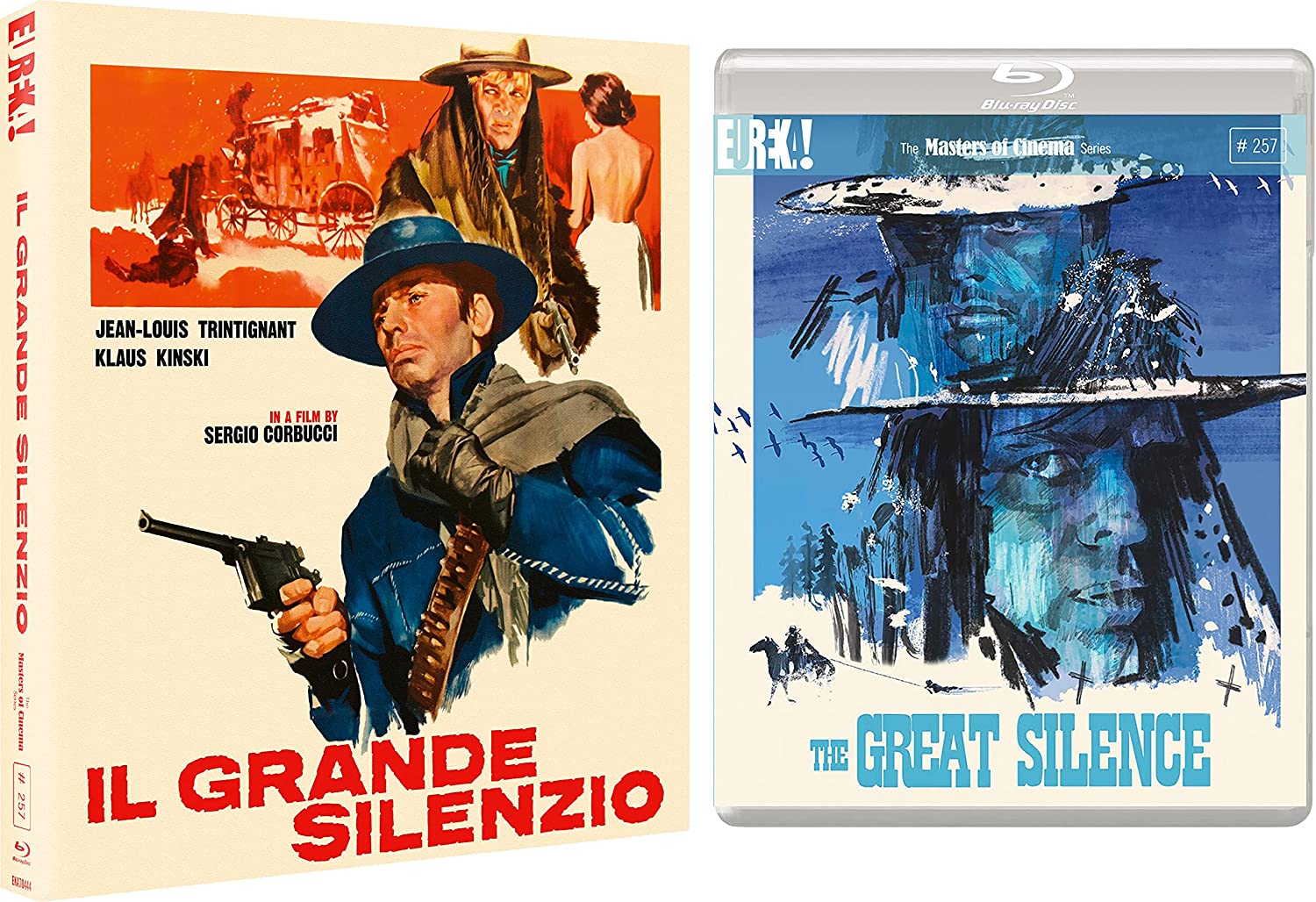 Amazon UK: https://amzn.to/3Bk690b
…and follow us if you're on Twitter: https://twitter.com/SWdatabase