Hey all! I'm selling an original "The Mercenary" poster. I just recently bought it, but decided that I don't really need it and I'm looking to nab another poster. It's folded, but is otherwise in great condition. The dimensions are 27x41 inches.
Here's a photo of the item.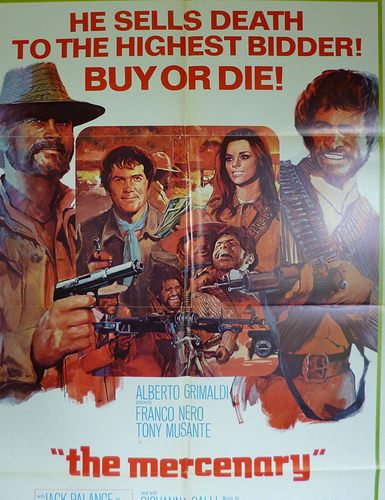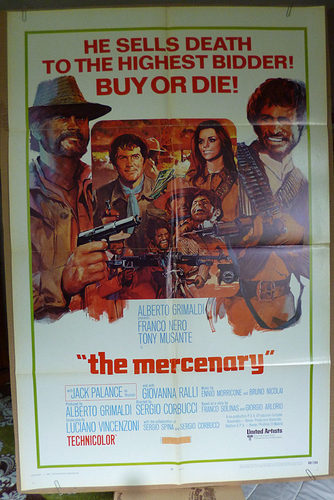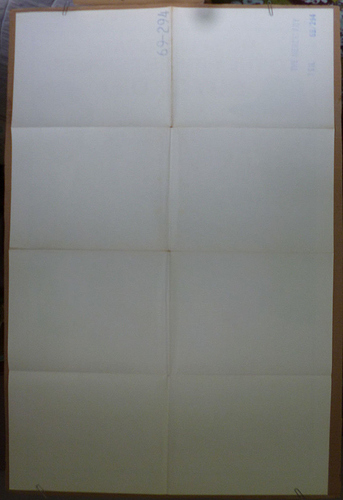 I'm selling this for 22.00 dollars, that price includes shipping. If you're interested, shoot me a private message with your address and I'll send it out as quickly as I can. Thanks!