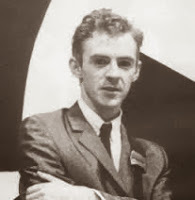 Philip Chevron, longtime guitarist of Celtic punk legends The Pogues, has died following a lengthy battle with head and neck cancer. He was 56.
In addition to his work with The Pogues, Chevron fronted punk band The Radiators from Space through the 1970s, 80s, and 2000s.
Chevron played Ed McMahon and performed on the soundtrack of "Straight to Hell" (1987).