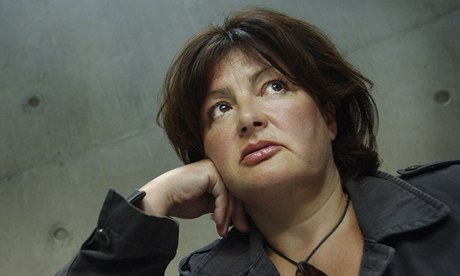 Antonia Bird, who directed the 1999 cannibalism horror pic "Ravenous," died Thursday in London after an illness. She was 62.
R.I.P. Antonia.
I didn't think she was as old as 62. I had a look about and most places seem to say she was born in 1959 but wikipedia says there may be some discrepancies.
Her cousin replied to one of the obits I read and stated she was born on May 27,1951.